Brent Street is Holding a Fundraiser Dance Event
Monday 27 January
Brent Street is proud to be chipping-in and showing their support for those affected by the horrendous NSW bushfires the best way they know how… through dance!
On Monday 27th January 2020, Brent Street, one of Australia's leading performing arts centre will host a day of dance workshops to raise a target of $10,000!
The Brent Street Bushfire Relief Dance Workshop will be held at the studio, based in The Entertainment Quarter, Moore Park and led by Australia's most sought after choreographers including Cassie Bartho and Sophie Holloway.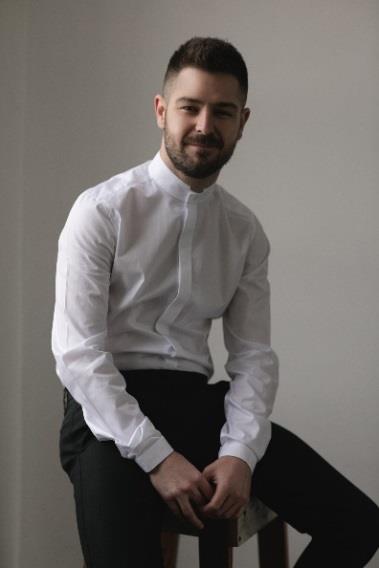 The day's workshops will cater for two age groups: junior dancers of 13 years of age and under, and an open dance session ages 14 years and over. Each session will run for an hour an a half and attendees will be able to grab a photo with their favourite choreographer after each class.
The cost of each dance session is $20.00, with other generous donations also welcomed on the day.
All funds raised from the event will be matched by Brent Street! So, the more attendees and the more donations the better!
Brent Street's Managing Director, Lucas Newland says, " we didn't think twice about hosting this style of event. I feel it is important to support those who are going through terrible times. No matter the size of the contribution we will welcome it. Every dollar counts. We hope to raise 10K, if not more! We're happy to help!"