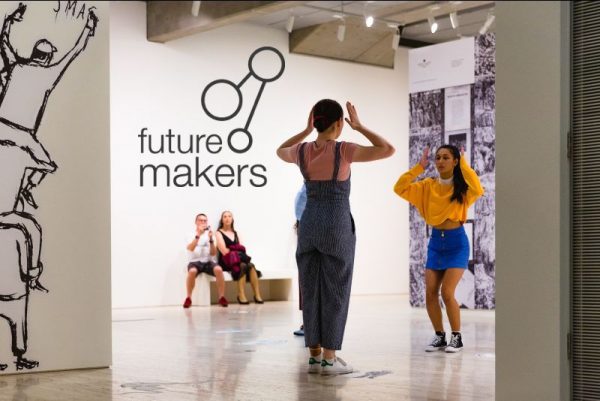 New Youth Workshops by Dance Makers Collective
10 Sessions with 10 Professional Dance Artists
Dance Makers Collective (DMC) are excited to share their new workshop program for young artists with their youth company, Future Makers.
To coincide with Future Makers' latest work in development, Dance Makers Collective and Future Makers will present a series of workshops led by some of your favourite dance makers.
The workshops will be held on Thursday evenings from 6pm – 8:30pm at PYT Fairfield, Sydney. Aspiring dancers and makers aged 15 – 24 years are invited along to train with the organisation in a challenging, fun and welcoming space.
Whatever your practice, if you want to connect with other young artists, and learn from some of the best makers in Sydney, this is the space to do it!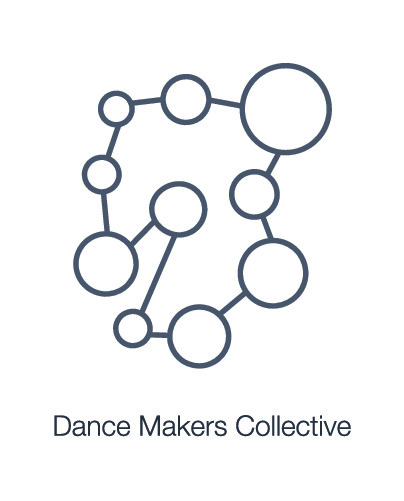 The program involves 10 sessions with 10 professional dance makers, leading sessions in their unique choreographic and dance practices.
The Workshop schedule:
24 September ⏤ Richard Cilli
1 October ⏤ Brianna Kell
8 October ⏤ Martin del Amo
15 October ⏤ Lee Serle
22 October ⏤ Katina Olsen
29 October ⏤ Zachary Lopez
19 November ⏤ Craig Bary
26 November ⏤ Riana Head-Toussaint
10 December ⏤ Ryuichi Fujimura
17 December ⏤ Julie-Anne Long
Limited spaces are available to ensure a COVID safe training space.
The full program cost is $400. Full and part subsidies scholarships are also available on a needs basis, and also payment plans to spread the cost of programs out over longer periods of time.
Registrations Close Thursday 17th September. Successful applicants will be notified of their place in the program by COB 18th September.