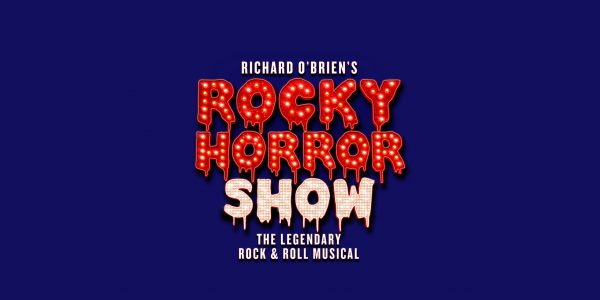 The Rocky Horror Show
50th Anniversary Tour Australia 2023
CROSSROADS LIVE AUSTRALIA is delighted to announce that audition applications for the 50th anniversary production of The Rocky Horror Show are now open but closing SUNDSY 23 OCTOBER 6PM! 
Please find attached audition brief for the upcoming ensemble audition round.
Auditions will be taking place in Melbourne, Monday 31 Oct – Thursday 3 Nov and Sydney, Saturday 5 Nov – Tuesday 8 Nov.
All audition applications must be made via the Crossroads Live Talent Portal – so please contact your AGENT for further details!
We ask that you please read the audition information closely prior to submitting an application
Please note: auditions are strictly by invitation only.
Submissions will close this Sunday 23 October at 6:00pm. No late applications will be accepted.
THE SHOW
Since its first appearance at the Royal Court Theatre in June 1973, Richard O'Brien's The Rocky Horror Show has become the world's favourite Rock N' Roll musical. It has been performed worldwide in over 30 countries,
in every continent and has been translated into more than 20 languages.
The Rocky Horror Show takes the audience on an adventure they'll never forget as they follow squeaky-clean sweethearts Brad and Janet, along with some of the most iconic characters in musical theatre history – Frank'N'
Furter, Rocky, Riff Raff, Columbia and Magenta. Bursting at the seams with timeless classics, including Sweet Transvestite, Damn It Janet, and of course, the party anthem Time Warp, Richard O'Brien's The Rocky Horror
Show just doesn't stop.
A brand-new Australian tour will kick off global celebrations in honour of the iconic Rock 'N' Roll musical The Rocky Horror Show as it marks its 50th Anniversary in 2023.