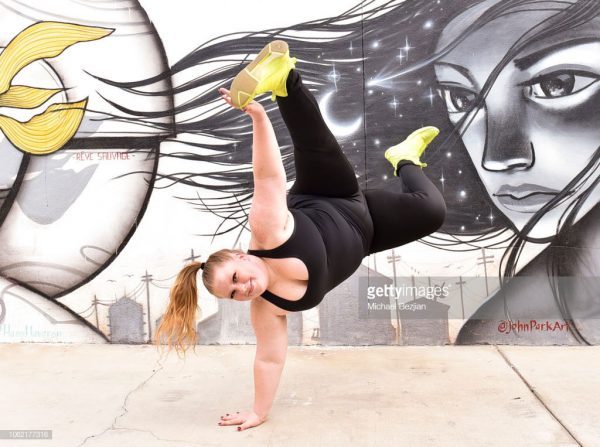 Breaking the Stereotype – Any Body Can Be a Dancer!
Melbourne and Sydney Workshops | Mar 31 & Apr 3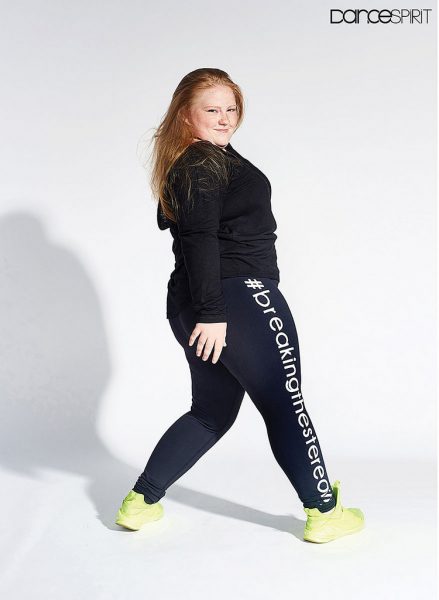 She is a brand ambassador for Capezio, represented ImmaBeast dance crew, has appeared in a Katy Perry video, on The Ellen Show and Dancing With The Stars US as well as featuring in numerous YouTube dance videos. Most importantly, this 18 year old talented multi-style dancer has shot to fame because of her unique style and for challenging the stereotype of a dancer.
Now Aussie Dance Tours is bringing Amanda LaCount to Australia to run workshops in Sydney and Melbourne.
These days, Amanda LaCount is a well-known hip hop dancer, choreographer, model, and influencer. Some of her most notable performances include The Ellen Show, Meghan Trainor, Katy Perry, DWTS, The Voice, and her National Dance Tour "Amanda LaCount Live".
She is a professional dancer in LA and taking the world by storm as she transforms the dance stereotype.
Amanda has her own movement #breakingthestereotype™ which promotes body positivity and the belief that any 'body' can be a dancer. She is breaking the stereotype that all dancers must be a certain look. Her philosophy is "If you like it, do it. It's as simple as that."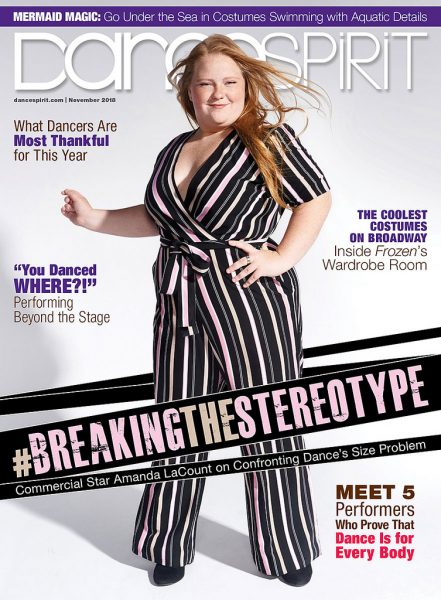 Now, you can join Amanda in Australia for a hip hop choreography class followed by a not-to-be missed Q&A session. She will share with you her experience of achieving success at such a young age in a cut throat industry and breaking the mould of what is expected and what is possible in the ever-evolving dance industry.

AMANDA LACOUNT WORKSHOPS