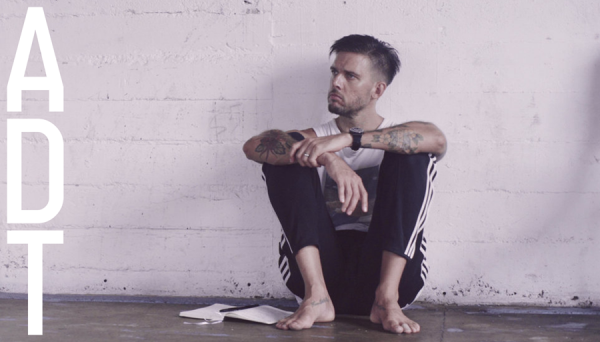 Australian Dance Theatre Announces New Artistic Director
Commences January 2022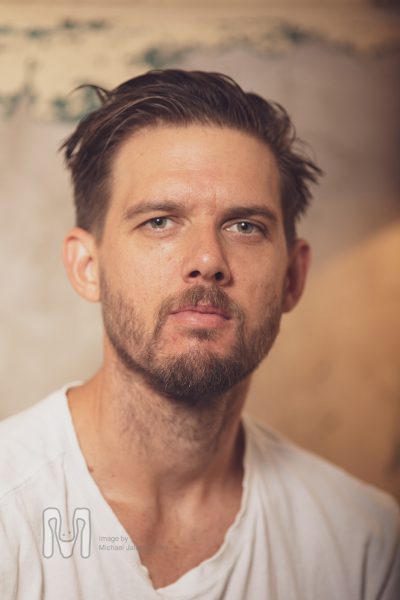 Leading contemporary dance company, Australian Dance Theatre (ADT), is delighted to announce the appointment of Daniel Riley as its next Artistic Director, to succeed Garry Stewart who will leave the company at the end of 2021.
Daniel Riley, 35, is one of Australia's leading dancers and choreographers and is currently a lecturer in contemporary dance at the Victorian College of the Arts as well as working as an independent artist.
Announcing the appointment, ADT Chair David Stobbe said Daniel, the company's sixth Artistic Director in 56 years, was the perfect choice to lead ADT into a bold, new era.
"Daniel is an internationally acclaimed, major talent who has performed extensively around the world as well as having a simply outstanding dance career here in Australia," said Mr. Stobbe.
"To be able to appoint an artist, choreographer and dancer of Daniel's calibre is a real thrill for the company and we look forward to welcoming him into his new role later in the year."
Riley, a Wiradjuri man with cultural ties throughout western New South Wales, began contemporary dance as a 12 year-old at the invitation of ADT's founder and first Artistic Director Elizabeth Cameron Dalman OAM in Canberra.
At 21, he joined Bangarra Dance Theatre for 12 years, establishing himself as a key collaborator and creative within the company, creating numerous major works and receiving several nominations and major awards.
In 2019, he moved to Melbourne to work with ILBIJERRI Theatre Company, Chunky Move and as an in demand independent artist and collaborator.
Alongside his professional dance career, and since 2010, Riley has received critical acclaim for more than 15 choreographic works that span youth dance, small companies and major performing arts organisations and festivals including Bangarra, Sydney Dance Company, Dancenorth, Queensland Ballet, RISING, Louisville Ballet (USA) and Third Row Dance Company (UK).
"It is such an incredible honour to be appointed as the next Artistic Director of ADT," said Daniel.

"To be named alongside some of the most significant choreographers in the history of dance in Australia is an incredible privilege.

"Coming into the company following Garry's incredibly successful tenure is enormous and the current foundation puts me in good stead to tread lightly and guide ADT and its artists into our refreshed collective future."
ADT's Executive Director Nick Hays welcomed Daniel's appointment.
"Daniel is an inspired choice, a choreographer who draws upon his history and culture and is renowned for his collaborative approach," said Hays.
"His vision, his energy and his pure passion for dance really set him apart.
"I've seen him dance for many years and I'm now looking forward to working with him to build on the incredible legacy of the company as we head into this new chapter."
Daniel Riley will commence his tenure as ADT's Artistic Director in January 2022.