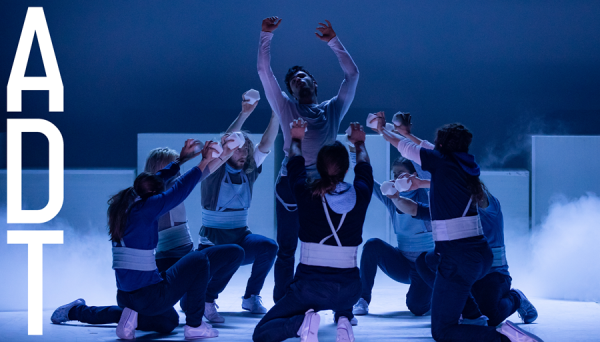 Australian Dance Tour will Tour in Regional South Australia
The Circadian Cycle Dance Film will Precede Live Performance of South, June 12 – 29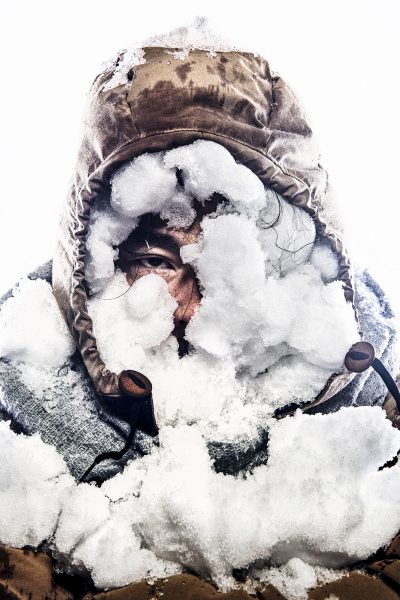 This June, Australian Dance Theatre (ADT) is hitting the road, bringing two award-winning productions to regional and suburban South Australian theatres.
The company's first major, multi-venue South Australian tour since 2005 will introduce audiences in Port Lincoln, Renmark, Whyalla and Golden Grove to Artistic Director Garry Stewart's acclaimed live work, South, as well as the visually stunning short film The Circadian Cycle, also directed by Garry.
An intense yet meditative and deeply moving reflection on the treacherous journey across the wilds of eastern Antarctica by South Australian explorer Sir Douglas Mawson and his ill-fated team in the summer of 1912-1913, South transforms Mawson's perilous voyage into an allegory for our current predicament in an era of rapid global warming. Described by Dance Australia as "utterly compelling", and hailed by The Adelaide Review as "fascinating and thought-provoking", South is an unmissable work full of beauty, power and pathos.
South was the winner of Outstanding Achievement in Choreography for Garry Stewart at the 2019 at the Australian Dance Awards.
South will be performed live following a screening of ADT's multi-award-winning, visually spellbinding short film, The Circadian Cycle, directed by Garry Stewart and shot by renowned filmmaker Cordelia Beresford. This stunning film has captivated audiences across the globe, from New York, Los Angeles and Toronto to Athens, Moscow, Amsterdam and, closer to home, Adelaide.
SOUTH by AUSTRALIAN DANCE THEATRE


12 – 29 June
Saturday 12 June @7:30pm


PORT LINCOLN

⏤ Nautilus Arts Centre
Bookings: nautilusartscentre.com.au
Friday 18 June @7:30pm


RENMARK

⏤ Chaffey Theatre
Bookings:  www.countryarts.org.au
Saturday 26 June @7:30pm


WHYALLA

⏤ Middleback Arts Centre
Bookings: www.countryarts.org.au
Tuesday 29 June @7:30pm


GOLDEN GROVE

⏤ Golden Grove Arts Centre
Bookings: www.teatreegully.sa.gov.au