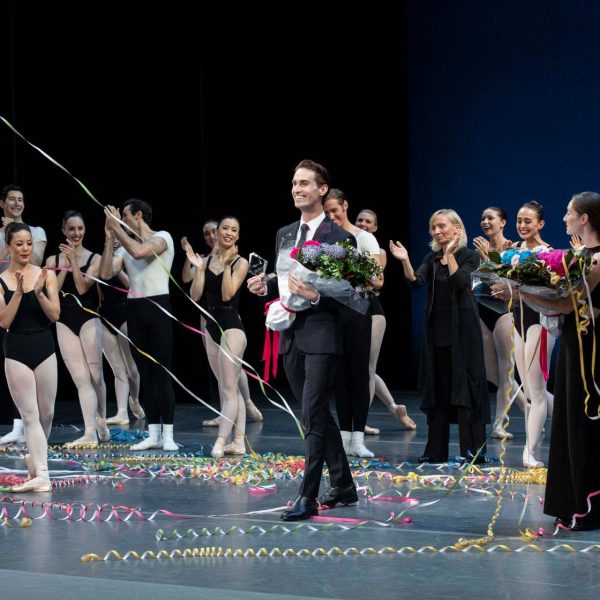 Soloist Nathan Brook Wins Telstra Ballet Dancer Awards
Snags both Rising Star and People's Choice Awards
Soloist with The Australian Ballet, Nathan Brook, is the winner of two Telstra Ballet Dancer Awards 2021 taking out both the Telstra Rising Star Award and Telstra People's Choice Award, in recognition of his exceptional ballet talent and contribution to the artform.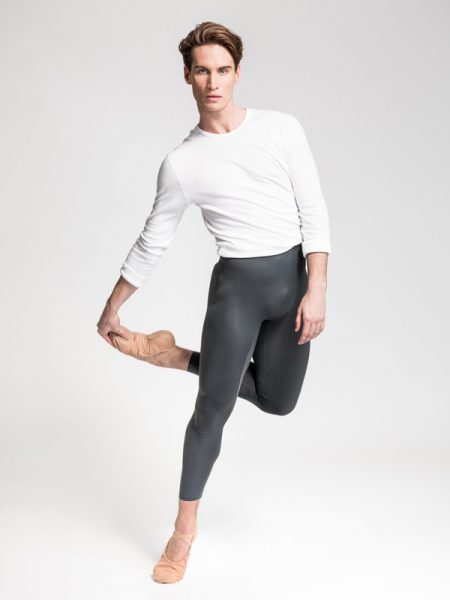 As scheduled, the announcement was made at opening night of New York Dialects at the Sydney Opera House, Monday April 6, the first performance by The Australian Ballet on the Sydney stage in more than a year.
The Telstra Ballet Dancer Awards incorporates two separate awards: The Telstra Rising Star Award, which was chosen by a panel of judges and includes a $25,000 prize for the winner; and The Telstra People's Choice Award, selected via public vote and including a $15,000 prize. Nathan will receive a total of $40,000.
This year, the award generated the highest number of votes ever with 240,000 votes from online and SMS.
The six nominees for the 2021 Awards were announced in February, with the other five dancers being soloist Imogen Chapman; coryphée Jasmin Durham; corps de ballet dancer Serena Graham; coryphée Corey Herbert, and corps de ballet dancer Cameron Holmes. Read about these nominees here.
The Australian Ballet's Artistic Director, David Hallberg, congratulated Nathan Brook on his win: "I have watched Nathan grow as an artist in previous years and his commitment, drive, dedication and ambition make him a great advocate for this award. The future is very bright for Nathan in the world of dance."
The nominees were judged throughout the year on their contributions both on and off the stage. This year's judging panel comprised David Hallberg (Artistic Director, The Australian Ballet), Libby Christie (Executive Director, The Australian Ballet), Genelle Sharples (Principal, Media, Sponsorships and Awards for Telstra), Pat Ingram (Editorial Director of Sunday Life); and Emma Watkins (trained ballet dancer, performer and member of The Wiggles).
Brook was born and raised in Sydney's Avalon Beach and began dance classes at the age of seven. He started dance classes at the age of seven after his parents recognised that, no matter what the music, Nathan was always dancing. He trained at Lamont Dance School in Avalon Beach, with Aryana Lamont, until the age of 14, when he moved to Melbourne to attend The Australian Ballet School. After graduating, Nathan joined Queensland Ballet's Young Artist Program, where he had the opportunity to perform in George Balanchine's Serenade and Sir Kenneth McMillan's Romeo and Juliet. He joined Queensland Ballet proper in 2015, touring with the company to Lausanne, London and Shanghai. Nathan joined the corps de ballet of The Australian Ballet in 2016; he was promoted to coryphée in 2018 and soloist in 2019.