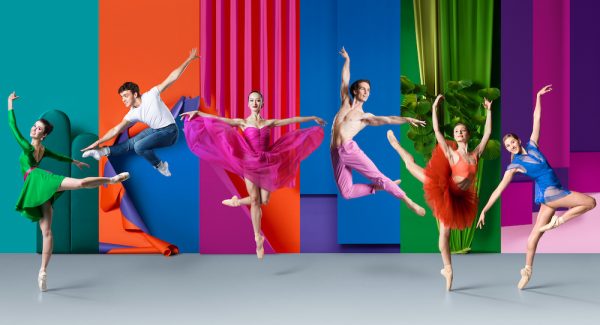 Six Nominees for 2020 Telstra Ballet Dancer of the Year
Presented April 6 at The Australian Ballet's Sydney Opening of 'New York Dialects'
Telstra has been a proud partner of The Australian Ballet for 37 years, with the Telstra Ballet Dancer Awards created in 2003 to support the rising stars of national company.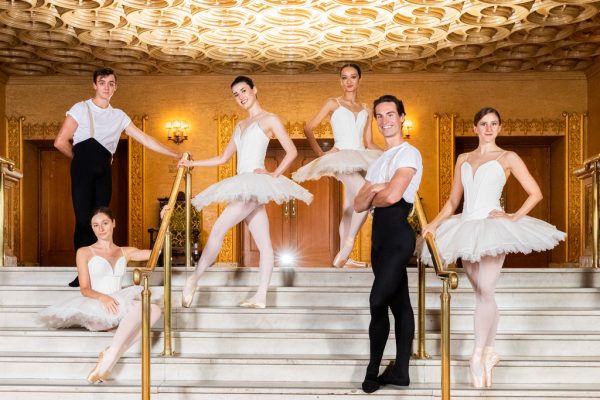 The six nominees for 2020 are: soloist Nathan Brook, soloist Imogen Chapman, coryphée Jasmin Durham, corps de ballet dancer Serena Graham, coryphée Corey Herbert, and corps de ballet dancer Cameron Holmes. The nominees were selected by The Australian Ballet artistic team, the company's dancers, and previous winners.
This year's total prize money has risen from $25,000 to $40,000, with the winner of The Telstra Rising Star Award taking home $25,000 (up from $20,000) and the winner of The Telstra People's Choice Award pocketing $15,000 (up from $5,000). The Telstra Rising Star Award is chosen by a panel of judges, while The Telstra People's Choice Award is decided by an online public vote for which each nominee creates a video about themselves.
The 2020 Telstra Ballet Dancer Awards will be presented at the Sydney Opera House on Tuesday 6 April on the opening night of New York Dialects, The Australian Ballet's first Sydney season in over a year and a half due to Covid19 restrictions.
Seven of the current crop of Principal Dancers at The Australian Ballet are previous winners of The Telstra Ballet Dancer Award: Dimity Azoury, Benedicte Bemet, Chengwu Guo, Amy Harris, Kevin Jackson, Ty King-Wall and Amber Scott.
David Hallberg, the new Artistic Director of The Australian Ballet, said: "To receive this recognition when you're an upcoming dancer is so immensely valuable, and it gives all Australians the chance to learn more about the incredibly talented and inspiring dancers we have here at The Australian Ballet. It's a chance for our audience to celebrate our rising stars and to cheer them on as they continue to forge their flourishing ballet careers. We are deeply grateful to Telstra for the long-standing support. The Telstra Ballet Dancer Awards have such an important, distinguished place within our company and I very much look forward to seeing Australians get behind each of these deserving artists."
VOTE FOR YOUR FAVOURITE DANCER! For 6 extraordinary talents, what moves them, brings them joy. Discover their unique inspirations and vote for your favourite to win People's Choice Award.
GET TO KNOW THE 6 NOMINEES & VOTE HERE >> www.telstra.com.au/2020-telstra-ballet-dancer-awards
Or vote via Text at 0484 BALLET. Voting closes 21 March 2021.