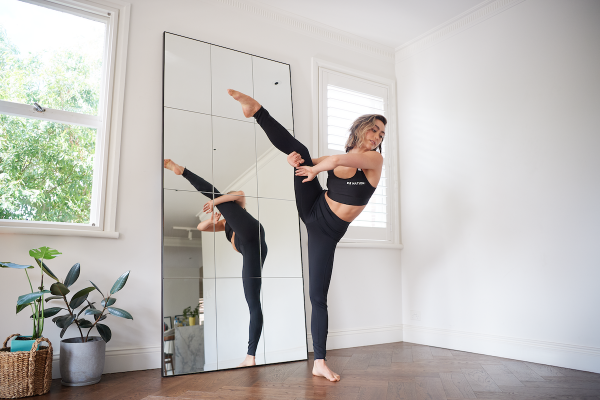 Sydney Dance Company & P.E Nation Join Forces
Promoting Health and Wellbeing of Women in Dance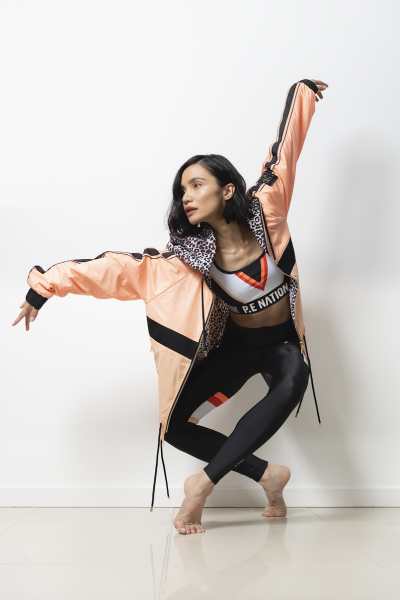 Sydney Dance Company and clothing company P.E Nation have joined forces to shine a light on movement, in a brand-new creative content series between the two companies.
Focusing on celebrating dance, the human form, and mental and physical health, this creative content profiles three incredible women, all of whom have long-standing relationships with Sydney Dance Company – Chloe Leong, Charmene Yap and Linda Gamblin. All three former or current Company dancers now teach in Sydney Dance Company's Virtual Studio.
In a series of interviews, accompanied by stunning photography of the dancers wearing new season P.E Nation activewear, the women will share what drives them, and how dance, especially during COVID-19, has helped them and many others maintain a positive approach to life.
Sydney Dance Company Rehearsal Associate, former Company Dancer and Virtual Studio teacher Charmene Yap said, "It is a real privilege to be featured in the Movement in May content feature with P.E Nation. During COVID-19, movement is more important to mental and physical health than ever before. Movement is such an integral part of who we are as humans. We are physical beings. Pip and Claire's philosophy that movement and motion are the medicine for life and bring about change is so aligned to our vision at Sydney Dance Company. I am delighted that we have been able to creatively work with P.E Nation to share Sydney Dance Company's Virtual Studio with P.E Nation and their customers."
Follow the campaign at: pe-nation.com/blog/ and www.sydneydancecompany.com
And on Instagram at @p.e.nation and  @sydneydanceco