Royal Caribbean International Auditions


SEPTEMBER 2019


"Grease" | Melbourne only




Fleet-Wide | Melbourne, Brisbane & Sydney

Royal Caribbean Cruise Lines will be in Australia this September seeking amazing singers and dancers to fulfil roles throughout their fleet of 24 ships, as well as the award-winning musical, "Grease".
RCCL are looking for technically strong, appealing, energetic, and dynamic performers. Prior performance experience is preferred, and all applicants must provide a current picture and resume.
What is on offer: Competitive Salaries / Family cruise privileges / Paid rehearsal period / Housing / Amazing Itineraries / Professional working environment / Contemporary musical stage productions.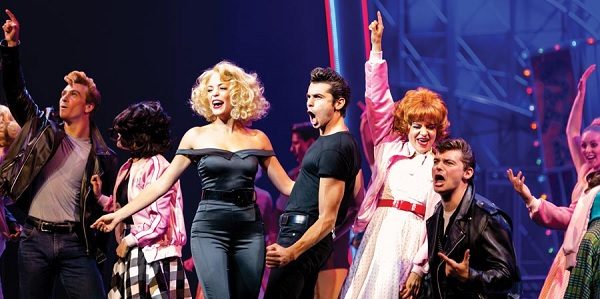 'GREASE'
Melbourne Only 
Sep 14 –  Open & Agent Singers and Dancers
Sep 15 + 16 – Call backs
FLEET WIDE
Melbourne
Sep 15 – Open & Agent Dancers
Sep 16 – Open & Agent Singers
Brisbane
Sep 17 – Open Singers & Dancers
Sydney
Sep 19 – Open & Agent Singers
Sep 23 – Open Dancers
(audition workshop at Australia Dance Festival)
DOWNLOAD CASTING BRIEFS here >>
For audition times, locations and further information please visit the Royal Caribbean Website: royalcaribbeanentertainment.com/productions/upcoming-auditions/