Workshop with International Dance Company Director & Film Debut
Sunday May 5 | Newcastle
On Sunday 5th May, Newcastle-based Catapult Dance Choreographic Hub will be hosting a masterclass with Newcastle-born and internationally acclaimed artist Roseanna Anderson.
The masterclass will offer young dancers of Newcastle and the Hunter and Central Coast regions the opportunity to learn technique and repertoire from English dance and film company Impermanence. Rodeanna Anderson is the co-founder and director of Impermanence and brings a wealth of knowledge and experienced as she returns to her home town this weekend.
Impermanence, founded in 2011, has worked with over 100 different artists creating new works for stage and film. In 2018, she choreographed her first opera, a revival of Stanford's 'The Travelling Companion', worked with Clod Ensemble on their show 'Placebo' and setup a monthly cabaret lunch designed to reduce loneliness amongst older people in Bristol.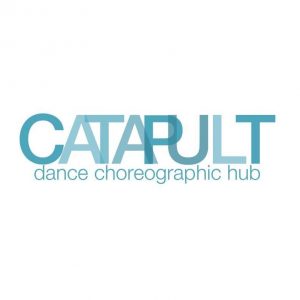 Sunday's masterclass is occurring in conjunction with a special screening of Impermanence Dance Theatre's debut film The Ballet of the Nations. The Ballet of the Nations will be screened at the Regal Cinema in Birmingham, Newcastle, on Wednesday 8th May.
Catapult Dance Choreographic Hub
Advanced Master Class with Roseanna Anderson
Sunday May 5th
10am – 12.30pm
Dancers: Advanced to Professional (14+)
Register: director@catapultdance.com.au