Meet Savannah Clarke…
New Member of Global Pop Group Now United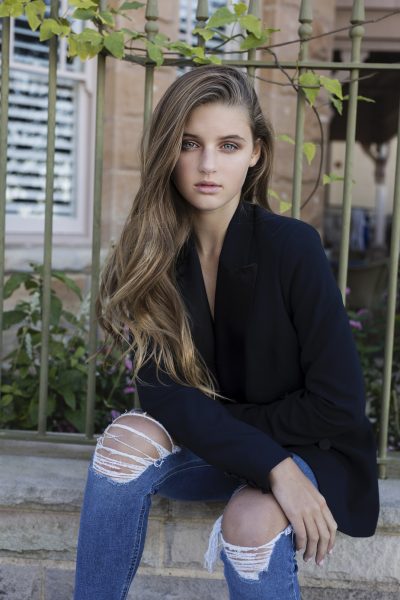 After launching their search for an Australian to be their 15th member last November, global music project NOW UNITED recently announced Sydneysider Savannah Clarke as its newest and youngest member. Read about the Aussie search here.
Developed and managed by UK entrepreneur and music maestro Simon Fuller, NOW UNITED is a youth pop group with its members coming from all corners of the globe.
Savannah, 16, one of seven siblings including a twin brother, is a passionate singer, dancer and performer. Initially training in classical and contemporary piano and singing before moving on to jazz, hip hop, tap and contemporary dance, and musical theatre, under the guidance of some of Australia's most prominent dance teachers and choreographers at Village Nation studio. Fuller believes Savannah is the genuine article.
Watch the group announce Savannah's good news here on Instagram.
Savannah made her professional stage debut in the musical The Sound of Music at the Capitol Theatre in Sydney in 2015, playing Louise alongside her sister Nakita in the role of Gretl and has shot films with the highly respected Young Actors Assembly.
NOW UNITED is the first ever global pop group. It is an inclusive, innovative and interactive celebration of the spirit and energy of music and dance from around the world. Its members hail from Philippines, Brazil, China, Korea, Senegal, Japan, Finland, Canada, Mexico, USA, India, Germany, UK, Russia, and now, Australia. Their audience is extraordinary, with nearly 650 million views across all videos and close to 4 million subscribers on YouTube and 33 million plus reach across the group on Instagram. Launched on streaming services in September 2019, Now United has more than 330 million streams and counting.
Simon Fuller said: "Having spent 2 years putting together Now United with members from 14 countries, I finally decided it was time to add Australia to make us a truly global group. This became a much harder task than I imagined, not only because we needed someone truly exceptional, but because they needed to fit into a very tightly knit group, who have been together for quite some time. After spending several months searching Australia from top to bottom, we finally came across Savannah. From the moment I became aware of her, I knew she had everything we needed in terms of talent. However, the magic ingredient with any Now United member is their personality. To be sure she was the right choice I had to meet her in person. She came to Los Angeles with her mother and from the very first moment we met I knew she would be absolutely perfect. A sweeter girl you will never find.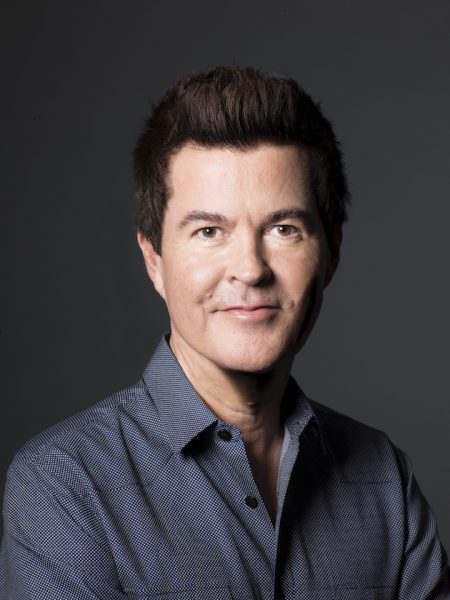 "It has been several weeks now that Savannah has been in Now United and she has exceeding my expectation in every way. She is a truly exceptional talent and is destined for huge things. Now United will be the stepping-stone for a truly memorable and long-lasting career. I am so happy we found her."
Savannah Clarke said: "It's such an incredible opportunity to be chosen as the 15th member for the global pop group Now United. I have always been passionate about singing, dancing and acting since I was young, so the chance to be in Now United as the Australian member is a dream come true.  From my first FaceTime call, to flying to Los Angeles, and then meeting Simon Fuller and the members for the first time… I couldn't really believe it was happening.
Now United is a group of different people from different countries joined together. It just shows that anyone from anywhere can be friends. It tells the world we can come together and stand together. I believe this is exactly what the world needs at times like this. I am so proud and honoured to be a part of Now United."
You can watch Savannah and the rest of the Now United group in isolation in their latest track "Feel It Now" HERE