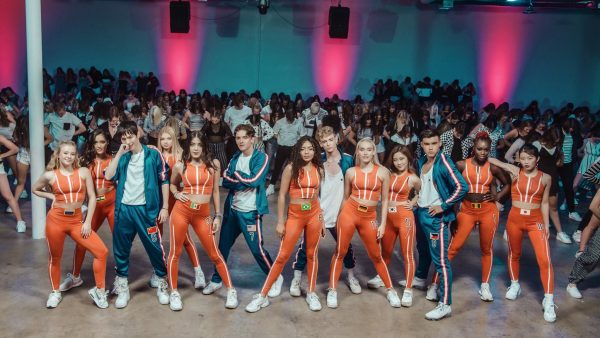 Are You the Next Member of Now United?
Global Pop Sensation Looking for Australian Member
Now United is a global sensation launched by music mogul Simon Fuller (American Idol, Spice Girls, Amy Winehouse, Kelly Clarkson) who burst onto the international stage in 2018 as a new pop concept for a new generation. They already boast over 20 million online followers!!
The dynamic, talented young group currently consists of fourteen (14) members which all hail from a different countries ⏤  the first of its kind and the first worldwide group to offer open access to their music and lives in real-time, creating an immersive, fun and ever-changing experience.
Now United are in the process of wrapping up their highly-anticipated debut World Tour which saw the group perform in France, England, UAE, India, Japan, Brazil ahead of closing out with a hometown show in Los Angeles last week.
As the tour wraps up, the group are now focusing on searching for their newest member. Their enormous fanbase ⏤ "The Uniters"⏤ consisting of over one-million youth from around the world have voted and decided that the next group member shall be an Australian!
They are seeking young suitable talent that may be a great fit for the group, this search is limited to Australian Citizens and offers an enormous opportunity to be propelled into the international spotlight for the lucky talent.
This opportunity is the first of its kind to Australian talent which will propel them into the international spotlight, with your help we aim to spread awareness to all corners of the country to allow all young talented Australians an equal opportunity to apply for the upcoming auditions.
Day Ones HQ, Groundwerk, and Home Turf Magazine are proud to be partnering with Now United to fuel the search within Australia and spread awareness of the search ahead of Simon Fuller personally flying into Sydney in December for a series of Live Auditions.
For further information on submissions contact: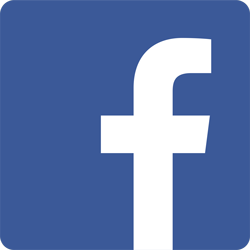 www.youtube.com/channel/UColnnUYyz7CWjhzpF1kASnw