TASMANIAN DANCE EXPO



ONLINE EDITION
10-12 July 2020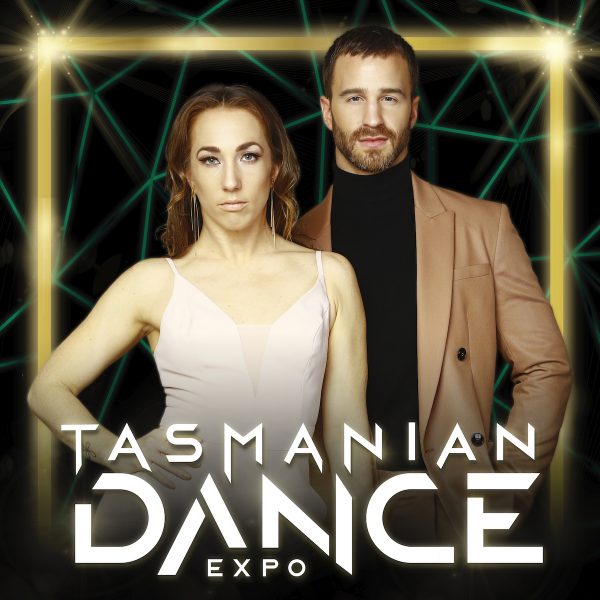 Renee Ritchie & Lockhart Brownlie are super excited to introduce the TASMANIAN DANCE EXPO  | ONLINE EDITION
A dance convention brought to you by two proud Tasmanian International Dancers, exclusively bringing you the industry's best teachers, choreographers and artists from around the globe.
The weekend will highlight dancers in the virtual dance competition. They will get the chance to learn from Australian and International celebrity choreographers. Share the love of dance through their live broadcast show featuring the top 10 soloists who will battle it out to be the first 'TASSIE STAR' winners. The Galaxy Gala live broadcast will feature celebrity guests and the awards ceremony.
⭐️ Online Dance Competition ~ Junior, Teen & Senior Sections
⭐️ Online Convention ~ Junior & Teen/Senior Groups
⭐️ Exclusive Live Classes & Pre-Recorded Dance Tutorials ~ from Top Australian & US Choreographers
⭐️ Virtual Market/ Live Expo ~ Speakers from Around the Globe will Deliver 5 Minute Presentations
⭐️ Galaxy Gala ~ Evening Presentation of Winners and Showcase Performances
Featuring a faculty of top choreographers:
? Laura Spence ? Charity Anderson ? Cat Rendic ? Kent Boyd  ? Nika Kljun ? Miguel Zarate  ? Andrew Palmer  ? Ella Burns ? Josh Williams 


The panel of 3 JUDGES are:
? Hailee Payne  ? Jason Winters  ? Alex Miedzinski

ENTRIES ARE NOW OPEN!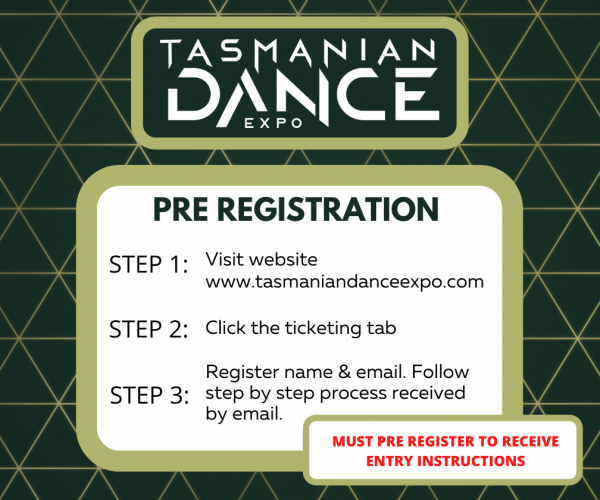 But you must PRE-REGISTER online to be emailed the steps on HOW TO ENTER.

@tasmaniandanceexpo 

  @tasmaniandanceexpo  #tasmaniandanceexpo