IODC 2023
By Choreography Online
A chance for your work to be seen by thousands,get hired by a company, or win up to $2000 USD to help fund your dance projects
Today May 10, 2023, IODC 2023 opens, an opportunity that only comes once a year.  Since its premier in 2020, IODC has seen an estimated 400,000 visitors.  About half of those have come to watch and vote on our Finalists in IODC'S Gallery of Finalists.
Two additional companies expressing interest in scouting dancers and choreographers at IODC 2023:
As well as the companies we already announced are scouting at IODC 2023:
IODC 2023 PRESENTING SPONSORS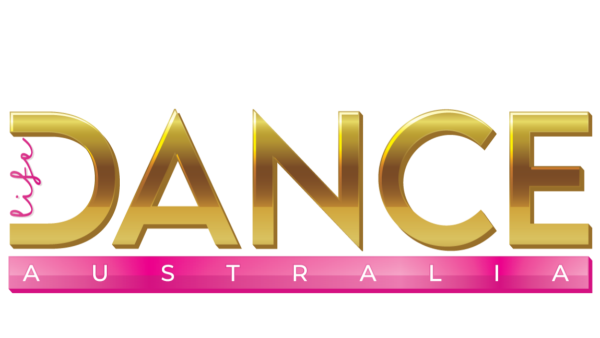 DanceLife Magazine
Australia's #1 Destination for Dance & Musical Theatre
www.dancelife.com.au

Audition Management Solutions
The Ultimate Casting Platform
www.jamargig.com
Aid and training for artists: two organizations worth noting
We encourage you to take a look at two organizations who we have decided to collaborate with this year.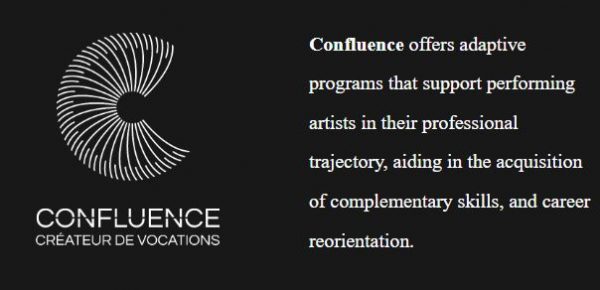 Visit Confluence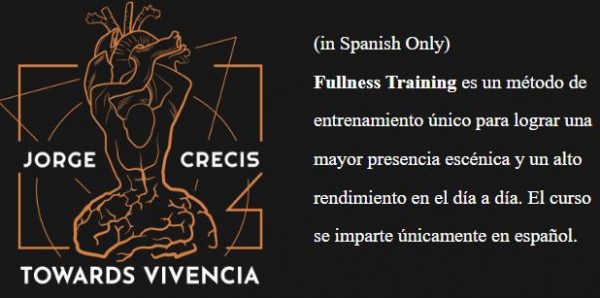 Visite Towards Vivencia Fullness Training