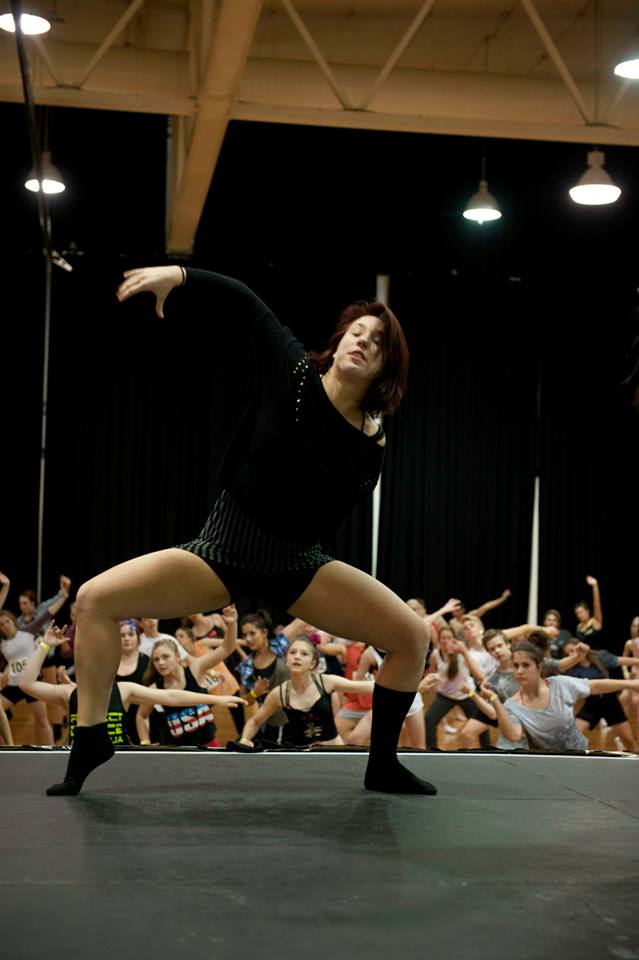 Recently I had the pleasure of sitting down with the enigmatic creative force that is Renee Ritchie for a chat about what she has been up to this year. Having worked solidly in Sydney and across the country since her top 12 success in So You Think You Can Dance (2009), Renee felt it was time to spread her wings across the globe and head to the States. Here's her story …
What first attracted you to the US?
"I left Sydney in February for LA to start working with Erica Sobol – I assisted her in Mexico at an international convention called 'Impact'. Then I was booked to assist Lucas Newland and set a number on the Las Vegas show 'Absynthe'"
You have travelled between Sydney and LA a few times this year?
"I came back in May to produce a show for Erica called 'Wallow' with the Collide Dance Intensive which ran over six weeks. I got to dance in a lot of it which was really great."
"In June I headed back to LA and did the PULSE Tour in Vegas; I took class and did a music video. I was involved in a short film – dancing and acting – and I worked closely with Jason Gorman with his own contemporary dance company and subbing at The Edge in Hollywood. I also worked with Kevin Maher in his recent class video 'Operate'.
"I came back in August, mainly to teach at the Australian Dance Festival in September which I love. I still want to travel back and forth to share what I've learnt with the kids I teach – I really love and care about the kids!"
How do you feel your experiences have changed you?
"I feel like I became a stronger dancer and opened my mind to musicality for choreography. My vocabulary for choreography has definitely broadened. I feel like I have more knowledge and experience to bring back to the students I teach here in Australia.

What can you share with young Aussie dancers?
"The biggest thing is, I want young kids in Australia to know that there is a way more diverse industry all over the world than what they think. There is more than just the commercial world – there is an arty world, cruise ship work, character work with Disney, Universal and other companies like that … and there are so many more opportunities! You just have to 'find your niche' … where you 'fit in' and what you LOVE!

You came to Australia's attention through 'So You Think You Can Dance – what are your hopes for the new upcoming Season?
"I'm very excited for all the amazing dancers we as teachers have been training so hard – it gives them something to aim for. It will definitely boost the industry once again and create more work which is amazing and can only be a good thing!"

Renee Ritchie headed back to LA in October to "continue training … excited to see what comes next and gain as much dance and life experience as possible."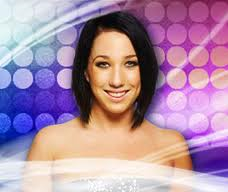 If you would like to know more about any Australian dance personalities, please send your suggestions for interview through to info@dancelife.com.au.