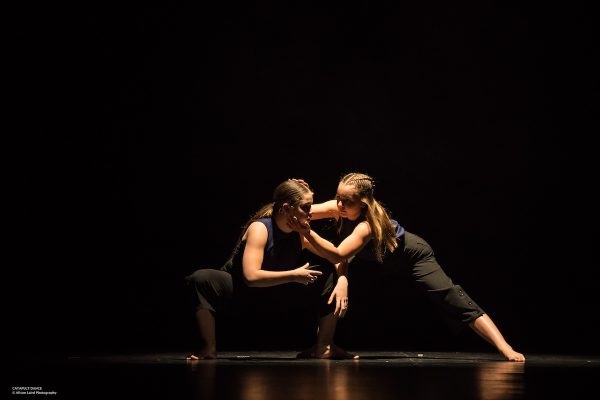 Free Performance by Newcastles Catapult's Youth Initiative
In Collaboration with UK's Rutherford Dance Company | July 5
On Friday 5th July 7pm Catapult Dance's youth initiative, The Flipside Project will perform a series of new works entitled The Fragile Terrain at the Newcastle Art Gallery.
Catapult Dance Choreographic Hub returns to the Newcastle Art Gallery with Catapult's youth initiative: The Flipside Project. A promenade performance will have audiences walking through the gallery viewing dance and film throughout the exhibitions.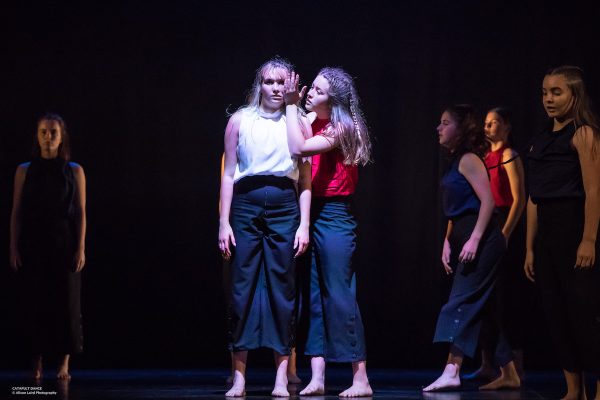 This is an incredible opportunity for local audiences to experience performances from The Flipside Senior Ensemble and Rutherford Dance Company Youth before they leave to perform at the Australian Youth Dance Festival in Melbourne.
Catapult is host to visiting British dance company Rutherford Dance Company Youth (Birmingham, UK), where this exclusive performance series will be developed through choreographic and performance exchange with  RDC will spend a week collaborating with Flipside at Catapult's studios.
Cadi McCarthy, Catapult and Flipside Director, said the group is excited for their international guests to arrive. "To provide this international opportunity for young people in the Hunter gives them connection, networks and pathways to access dance acrossthe globe," said McCarthy.
Performances by Catapult's Senior Ensemble plus the Senior Indigenous Dance Film Shadowlands will also be part of the program.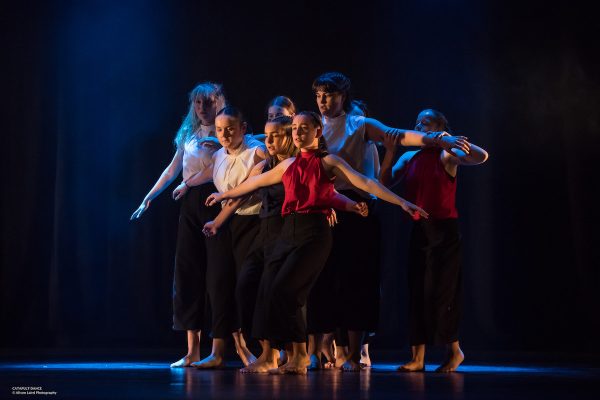 This joint work comes ahead of both organisations travelling to Melbourne to perform at the Australian Youth Dance Festival (AYDF) from the 7th July, supported AusDance Victoria and the Australia Council for the Arts, which this year has an international focus with many celebrated dance companies from across the world attending.
The Flipside Project is one of Australia's top youth dance initiatives winning a prestigious Australian Dance Award for Outstanding Achievement in Youth Dance in 2017. It brings young people together from across the Hunter to collaborate, choreograph and create new work with professional Australian choreographers.
RDC Youth company is the premiere youth contemporary dance company from Birmingham England, who are excited for their very first Australian dance exchange.
Catapult's The Flipside Project – Fragile Terrain
Newcastle Art Gallery
Friday 5th July, 7:00 – 8:00 pm
Free Event: Donation at the door
No booking required