Rare Opportunity to Join Leading Contemporary Dance Company
Open Audition | Apply before July 21
Now under the direction of Amy Hollingsworth, Expressions Dance Company (EDC) will be holding an open audition for both male and female dancers. In line with the demands of her new vision for the company,  EDC will be seeking dancers who possess excellence in both physical and creative skills.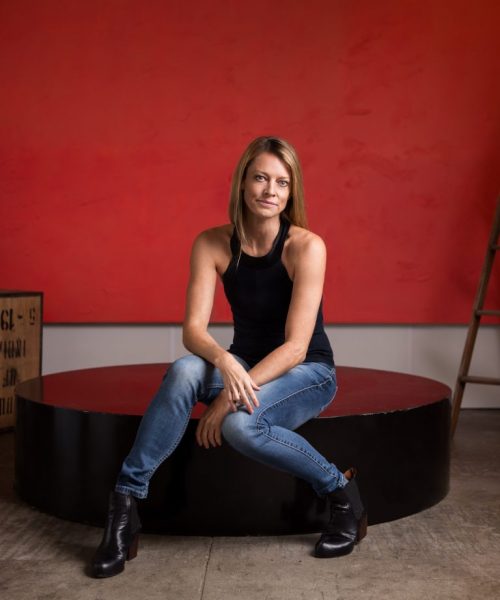 Amy says of the Brisbane-based Company: "Our home of true collaboration, is a welcoming vibrant place where the air crackles with energy as we work as a collective to share, shape and nourish our craft. We will commit our creative energy and fire to drive our innovation: cultivating experimentation, demonstrating versatility and adaptability, striving to show breathtaking vision and responsiveness as a collective."
She is looking for like-minded passionate individuals who have strong communication skills, courage for taking creative risks and can work effectively in a small team environment.
EDC seek dancers that have a strong technique and excellent skills in partnering, improvisation, task work and contributing to creative processes. They value authenticity, intelligence, clarity, sensitivity and resilience.
EDC encourages those with professional industry experience to apply, tertiary or equivalent vocational training is required.
EDC are unable to reimburse any costs associated with auditioning or relocation for successful auditionees such as flights, accommodation and visas.
If successful for the audition, you will be sent an acceptance letter outlining what to expect on the day. Only successful applicants will be invited to audition.
KEY DATES:
Applications Due: Sunday 21st July 2019

Notifications Sent: Friday 26th July 2019

Audition: Saturday 10th August 2019

Callbacks: Sunday 11th August 2019