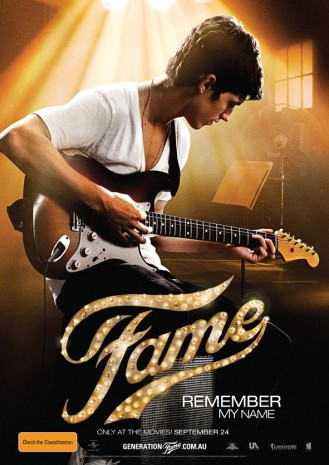 Thanks to ICON Films and Greater Union Cinemas DanceLife is GIVING AWAY 200 tickets to see FAME when it hits cinemas on 24 September.
Instead of giving away just 200 individual passes we thought it would be great if you could take 5 of your friends with you and make a day of it. So that's exactly what we want to offer you!
To be in the running to win you and 5 of your friends tickets to FAME simply email win@dancelife.com.au with:
– Your Name
– Address
– Your 5 Friends Names & Email Addresses
Hurry! Entries Close Friday 4th September at 5.00pm.