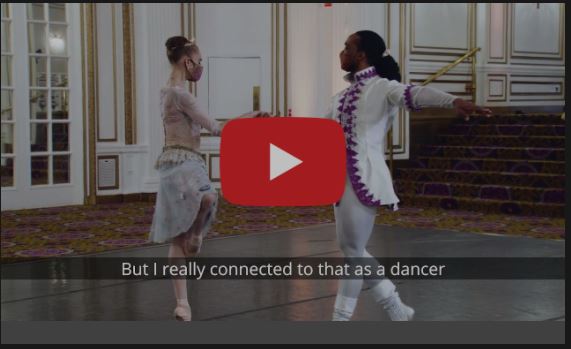 Ruth Whitney, IODC 2021 Winner
Dancer Stories
Meet Ruth Whitney, IODC 2021 Winner together with her partner Joe Gonzalez in the Duo/Ballet section of the Dance Division, Professional Category.
There's no doubt about it, dance training can be rough. But when the pressure of life seems to crush dreams and push one to their darkest hour, there is still hope. This video is about one who managed to defeat her demons and come out on top. Take 3 minutes to meet dancer Ruth Whitney, and hear her inspiring story.
IODC 2021 Sponsors

Australia's #1 Destination for Dance & Musical Theatre
Happy Holidays and stay safe!