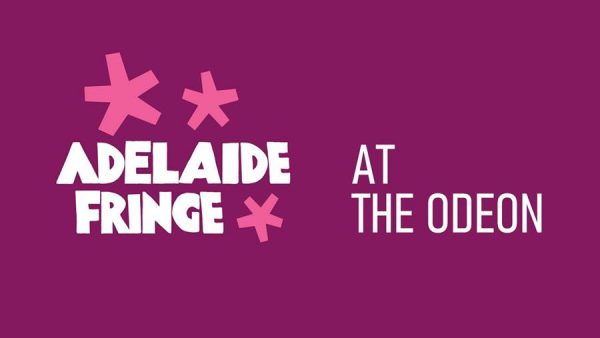 2023 Adelaide Fringe
Australian Dance Theatre
To kick off the new year, ADT is throwing open the doors of The Odeon as part of the 2023 Adelaide Fringe. And they can't wait!
Australian Dance Theatre is looking to partner with local, interstate and international dancers, choreographers and creatives to be take over The Odeon from Friday 17 February to Saturday 4 March.
For those artists here in South Australia they are able to support through:
Free Venue Hire
Technical support
Marketing support
A very agreeable Box Office split
For interstate and national artists:
Very reasonable Hire Fee + Technical support – just to cover overhead costs
Free Marketing Support
No Box Office split – you take it all
Around the performances will be activities and events hosted by Australian Dance Theatre, to make The Odeon a buzzing hub of dance and creativity.
To register your interest, or for more information, please contact Nick Hays, Executive Director, on nick@adt.org.au