Sydney Dance Company Teams Up with Medibank to Get People Dancing Fit Again
Live Step-by-Step Tutorial Wednesday Dec 16
Research reveals that Australians lost 131 million hours of dance this year due to Covid19. Now, health insurance provider Medibank has teamed up with leading contemporary dance company, Sydney Dance Company, to help get people dancing fit again.
Medibank has announced the launch of the World's Fittest Dance as part of its Live Better program, collaborating with Sydney Dance Company and renowned Sports Scientist Dr Craig Duncan to create the new move.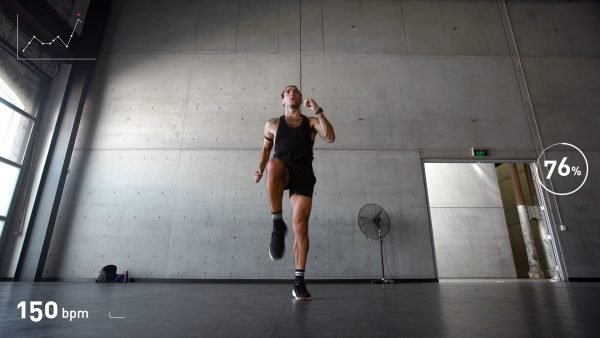 To learn the dance, the Sydney Dance Company will be hosting a live step-by-step tutorial to master the moves via Facebook Live and their Virtual Studio at 7pm on Wednesday 16 December.
The physical experiment is a result of new national research, commissioned by Medibank, which revealed that throughout the COVID-19 national lockdowns Aussies lost more than an estimated 131 million hours of dance since March 2020. This is compared to 324 million hours of dance hours calculated for the previous year.
The specially curated dance aims to help Aussies live and feel better, with the movements maximising cardiovascular performance to increase heart rate, while still driving a choreographed sequence.
It revealed over half (52%) of those surveyed reported dancing positively impacted their overall physical health, and when asked about improvement to their overall mental wellbeing, 56% agreed. Furthermore, the top feelings reported by those who danced included happiness (76%), positivity (60%) and health (40%).
Respondents were asked when they were most likely to get up and dance – weddings took the lead with 24%, followed by family and friends' birthdays (16%), dance clubs (11%), concerts (6%), music festivals (5%), and 13% citing all of the above.
The report also went on to find the biggest fall in dance activities and movement since March 2020 versus last year which was led by parties and celebrations, dropping by 63%, concerts (58%), music festivals (54%), and dance clubs (51%). Interestingly, dance classes experienced the lowest drop of 1%, with those who practised in person pre COVID-19 making the switch to online.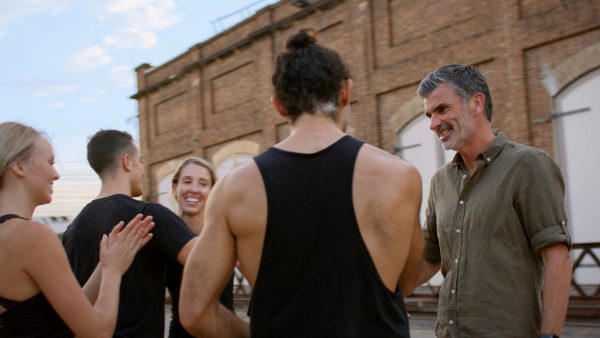 Australia's leading Sports Scientist, Dr Craig Duncan, who has worked with world-class athletes including the Australian Men's National Football Team (Socceroos) and NSW State of Origin team said: "No matter which state or territory you live in, this year has challenged Australians. For some, it's confronting to see how different your body may feel compared to this time last year, particularly if you've been working from home – and as a result travelling and moving less.
"Dancing is the perfect way to get moving, get active and have fun. It can also be an incredibly high-performance sport and demanding on the body.
"When we created the World's Fittest Dance, we were able to measure the movement of the dancers with an accelerometer, as well as their cardiovascular response, step count and calorie expenditure. I can't wait to see how Aussies react to the dance – but more importantly, to hear how it makes them feel."
Sydney Dance Company Choreographer Holly Doyle, who choreographed the World's Fittest Dance, said: "I've been dancing for more than 15 years and understand firsthand how good dancing can be for physical and mental wellbeing. It releases endorphins to boost your mood, and can improve things like your balance, coordination and muscle strength.
"Throughout the process we worked through a variety of sequences, but this move in particular really challenged our bodies' endurance. It can build momentum for a great workout, so you could do this move for just one minute to start your day – or dedicate up to 10 minutes for a full body sweat."
The study also revealed that 35% of those surveyed who danced reported feeling a positive change after only 1-to-2 minutes of dancing, with 25% citing a positive change in 3-to-5 minutes, followed by 9% in 6-to-10 minutes, 7% in 11minutes or more.
The World's Fittest Dance forms part of Medibank's Live Better program. To see the final dance, and how it was created visit the YouTube link below.