Relaunch for Queensland Ballet's 2021 Season
Every Step a Story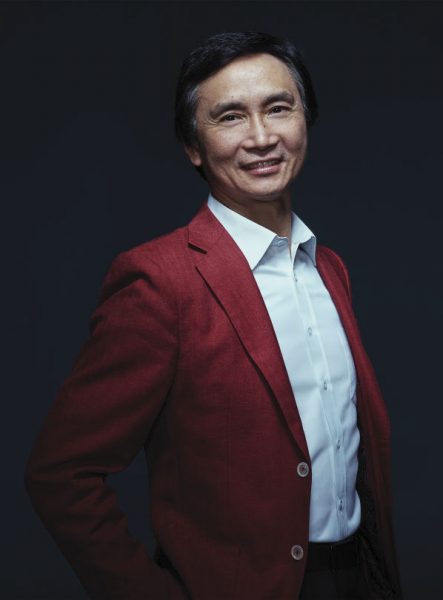 With much excitement for the coming year, Queensland Ballet have launched their 2021 Season with much gratitude for the support received by the company during their turbulent year in 2020.
"From donors, to season ticket holders, everyone who has supported us has played their part. I wish to thank every person who held onto their ticket, every person who donated to our fundraising campaigns, and our own QB dancers and business team members who never lost hope," said Artistic Director Li Cunxin AO.
"Who could have predicted the global events set to hit the arts sector that would force Queensland Ballet to move its entire season to the following year? It's unprecedented and has never happened in Queensland Ballet's 60-year history," he said.
2020 was set to be a year of festivities for QB, celebrating its 60th Anniversary with a calendar full to the brim of exciting new works and returning favourites. But it was not until July that the Company dancers graced the stage for the first time, for Brisbane Powerhouse's Light's On series, made possible with the support of the Queensland Government through Arts Queensland.
"State Government support enabled us to get back onstage for Light's on Powerhouse and then our HOTA season on the Gold Coast and our upcoming season of 60 dancers; 60 stories at QPAC. Knowing the challenges faced by performing arts venues, I would like to acknowledge the support of Brisbane Powerhouse, HOTA and QPAC as enabling partners," Mr Li said.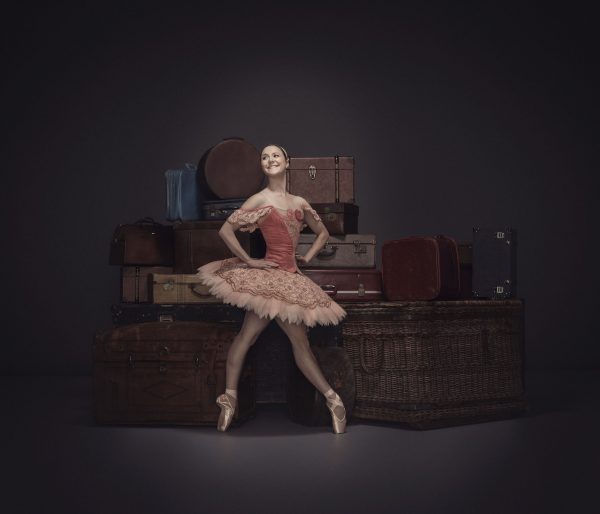 "We feel incredibly humbled that our Company was one of the very few in Australia, let alone internationally, to be back onstage performing live," said Mr Li. He acknowledged how the turbulent year had also played havoc on the business community and thanked the Corporate Partners who had stuck by the company.
"Our Principal Partner Suncorp collaborated with us to once again to inspire our community to get creative and experience the joy of dance. In this year particularly, their support of #balletbeatdrop via Tiktok was well received by those needing a spark to get creative in lockdown with the hashtag #balletbeatdrop viewed over 160 million times around the world.
"Our Corporate Partners Shell QGC and Ergon Energy allowed our Community Engagement team to hit the road, despite the odds, to resurrect a regional community engagement tour in 19 Local Government Areas for 2900 participants, who enjoyed almost 130 workshops." said Mr Li. In 2021, Queensland Ballet welcomes new partners Cuisine on Cue, Hansen and Yuncken, Mercedes Benz, Crown Group and Oceania.
Mr Li said Queensland Ballet was working hard to ensure its vision for 2021 is undiluted by COVID-19.
"I am extremely proud of the company we have built-up, with 60 world-class dancers, a leading Academy faculty with tomorrow's future dancers coming through, a far-reaching Community program, the redevelopment of our Thomas Dixon Centre, and a team of innovative business enablers supporting our ambitious endeavour."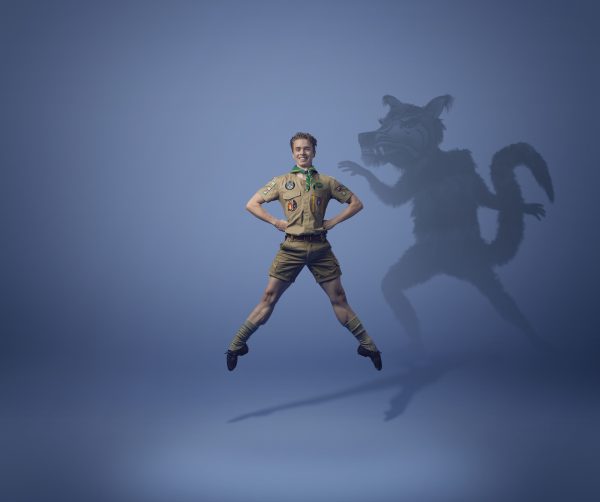 Every step Queensland Ballet takes tells a story, and next year those stories will be gothic, inspiring, classic, much-loved, and dynamic. In 2021, enjoy dramatic works, favourites from the past, and an exciting new production for our youngest ballet lovers. Experience new collaborative works, ballets by emerging choreographers, performances by our young Academy dancers, and a regional tour of magic proportions.
The delayed 60th Anniversary Gala will open the Season in March with a journey back to the past to celebrate the ballets throughout Queensland Ballet's history since its first performance by founder Charles Lisner's Company.
"Our 60th Anniversary Gala is a celebration of where the Company has come from and where its bold ambitions are taking us," said Mr Li. "Our acclaimed dancers will be featuring excerpts from some of our most beloved ballets created during the tenures of previous Artistic Directors, as well as one of the most technically brilliant ballets ever choreographed – Etudes.
"The first classical story-ballet to be performed in 2021 will be The Sleeping Beauty. It was last performed in 2015, where it broke a 55-year box office record.
"Proudly presented by Sealy of Australia, Greg Horsman's production of The Sleeping Beauty has become one of the most popular classical ballets in our repertoire so it was an easy decision to bring this back to the stage. You simply can't beat this classic story combined with Tchaikovsky's gorgeous score for a ballet that appeals to all ages."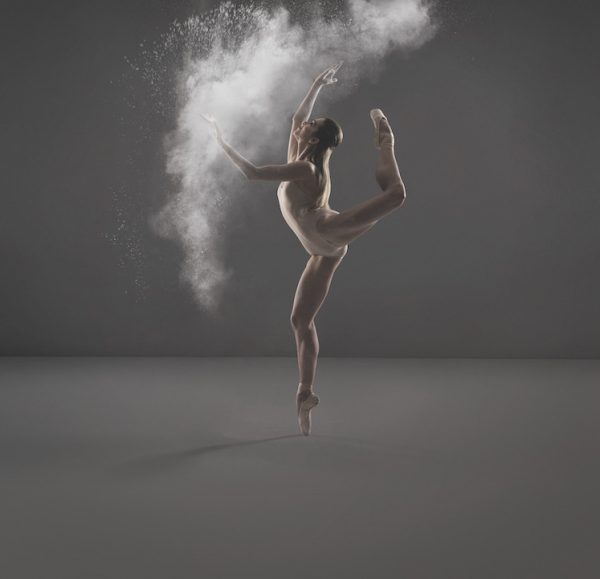 Tutus on Tour will see Queensland Ballet visit the regions mid-year to share ballet with rural and regional dance-lovers, and we hope to announce details soon as we confirm touring arrangements.
There will be a new interpretation of the children's tale, Peter and the Wolf, also from Greg Horsman for the My First Ballet series. "With some of Sergei Prokofiev's most recognised music from his Symphonic Fairy Tale and the delightful character of Peter and his woodland friends Bird, Cat and Duck taking on the Wolf, we know this ballet will capture the imaginations of our youngest audiences."
The ever-popular Bespoke season of contemporary ballet returns in October with a program including respected Australian choreographers Natalie Weir, Jack Lister, Paul Boyd, Daniel Riley, Amy Hollingsworth and Rani Luther. This is an opportunity to experience Queensland Ballet dancers in a different setting, stepping into the contemporary space whilst also collaborating with other artforms.
"In November we introduce a thrilling new work, certain to captivate audiences. Our new ballet for this season is a co-production with West Australian Ballet of Bram Stoker's Dracula, proudly presented by Suncorp Unlike anything we've ever done before, this gothic tale is reimagined by celebrated Polish choreographer Krzysztof Pastor who brings to our audiences a dark and sensuous love story like no other."
From January, Queensland Ballet Academy's full-time professional training program hosted at will span from Years 7 – 12, adding three more-year levels. The Academy will also launch its new after-school Foundation Program in Term 1, with the Pre-Professional Program continuing at Queensland Ballet's West End studios.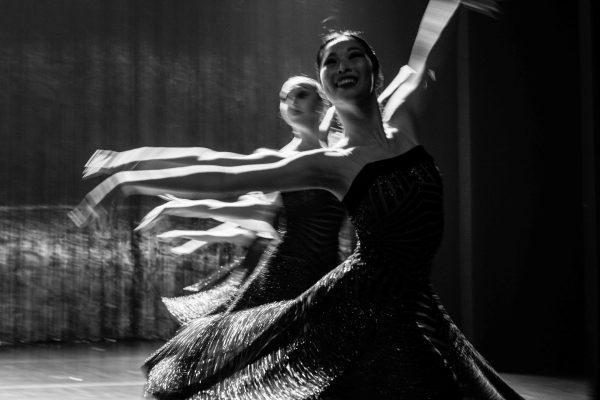 QB's pre-professional training program hosted out of Kelvin Grove State College, Queensland Ballet Academy, will present its Gala in August. See the rising stars of dance in an exhilarating and professional production of classical and contemporary works. Academy dancers will then cap off the year with the inaugural end-of-year showcase, Summer Soirée. For one night only, QPAC's Lyric stage will feature all Australian visual art and Australian choreography by Natalie Weir, QB's Resident Choreographer.
"And in December, Queensland Ballet will finish the year with our Christmas tradition of The Nutcracker which has made it into the festive hearts of audiences. 2020 taught us that there is a huge demand for this show and 2021 will be our ninth consecutive year of sharing it with our communities."
Queensland Ballet Executive Director Dilshani Weerasinghe said with theatre capacities returning to normal, the Queensland Ballet team is excited about the opportunity to engage more with the community as we consider new and interesting ways to introduce more people to ballet and the arts.
"Later in 2021, we'll open our Company home at the redeveloped Thomas Dixon Centre in Brisbane's West End, a world-leading performing arts centre that will be transformational not only for us as a Company, but also the wider arts industry and community," said Ms Weerasinghe.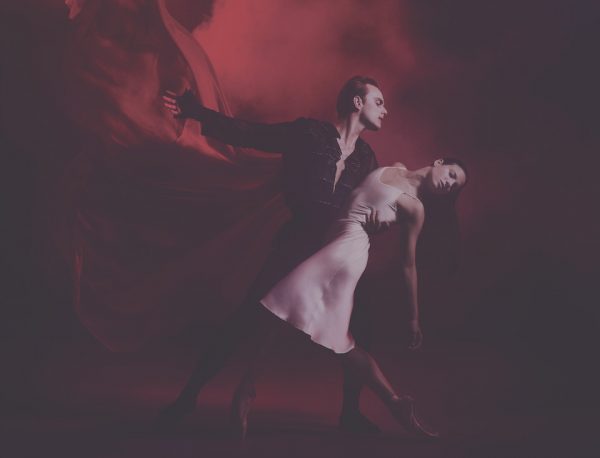 "We are grateful that Season 2021 will be a season where we can share ballet again, where we come together to celebrate our 60-year milestone, where we stretch to enrich as many lives as possible and where we keep those big dreams alive," said Mr Li.
As 2020 draws to a close the Company will farewell two beloved artists, Laura Hidalgo and Tonia Looker. Principal Artist Laura Hidalgo will retire from the stage following an international career that saw her grace Queensland's stages when she joined QB in 2015. Laura has danced all the major roles in classical and contemporary repertoire to critical acclaim. She will be remembered most for the title roles of Mertuil in Dangerous Liaisons, which was created for her and The Firebird both choreographed by Liam Scarlett. Company Artist Tonia Looker will also retire from the stage after her career in Royal New Zealand Ballet and QB. Tonia will take up a new role in QB's Foundation team.
Joining QB in 2021 as First Company Artist is former Australian Ballet and National Ballet of Canada dancer Joe Chapman.
QUEENSLAND BALLET 2021 PROGRAM
60th Anniversary Gala
5 – 20 March, QPAC Playhouse
The Sleeping Beauty
4 – 19 June, QPAC Lyric
Tutus On Tour
24 July – 25 August, Regional Queensland Tour
Queensland Ballet Academy Gala
13 – 15 August, Thomas Dixon Centre
Peter and the Wolf
14 – 21 September, Thomas Dixon Centre
Bespoke
8 – 23 October, Thomas Dixon Centre
Dracula
24 November – 4 December, QPAC Lyric
Queensland Ballet Academy Summer Soirée


9 December 2020, QPAC Lyric
The Nutcracker
16 – 23 December, QPAC Lyric