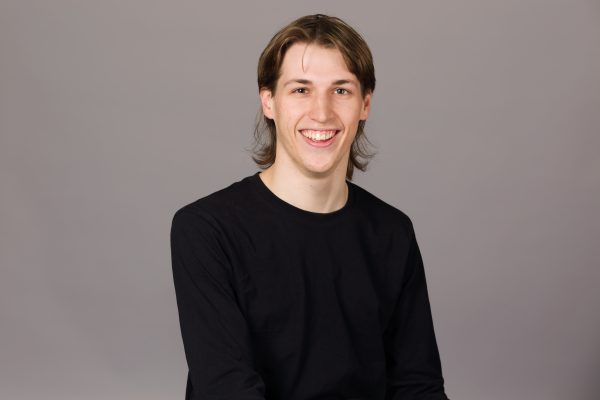 Australian Dance Theatre
Karra Nam and Patrick O'Luanaigh
Australian Dance Theatre (ADT) is delighted to welcome two new dancers as it continues to expand and evolve under the leadership of Artistic Director, Daniel Riley.
Karra Nam is a movement artist of Kaurna, Narungga and Chinese ancestry and a recent graduate of the Adelaide College of the Arts.
In 2022, Karra enjoyed a hugely successful year, working with Bangarra Dance Theatre under the direction of Stephen Page and Frances Rings in productions of 'Sandsong' (2022) and 'Terrain' (2022).
Throughout her continuously developing practise, Karra's focus is to communicate knowledge and experiences learnt from the exploration of ancestral lineage and culture.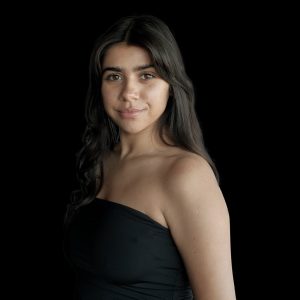 "Joining ADT and having the opportunity to work with Daniel and alongside artists within multi-disciplines is a real career highlight for me," said Ms Nam.
"I'm also very proud to be the first Kaurna dancer at the company in several years and I'm hoping I can use this background, supported by my ancestors' spirit, to strengthen connection to culture and community and share important stories."
Joining Karra at ADT is guest artist Patrick O'Luanaigh, an emerging talent from Melbourne with a Bachelor of Fine Arts (Dance) from the Victorian College of the Arts (VCA).
During his time at the VCA, Patrick performed works by ADT dancer Brianna Kell and Artistic Director Daniel Riley, Gregory Lorenzutti, Lucy Guerin and Julie Minaai and has choreographed short works including Sublimation, Clipped, Chundering Waves and cochoreographed Hire Us with Cora Hughes.
Patrick is the recipient of the Next Platform Award (Mudfest) and Paul and Donna Dainty Award for Excellence (VCA) and has commenced work with ADT for THE HUM.
"I'm super excited to join the company at ADT and to learn from such an inspiring group of artists who bring so much experience, energy and expertise," said Mr O'Luanaigh.
"To be able to work with Daniel again is also a dream come true."
ADT, Australia's leading contemporary dance company has five full time dance artists and five current guest artists supported by a creative and executive team based at ADT's national headquarters and performance space at The Odeon in Adelaide, South Australia.