Public Voting is Open for Global Winner of Red Bull Dance Your Style 2020
Online Nov 25 – Dec 13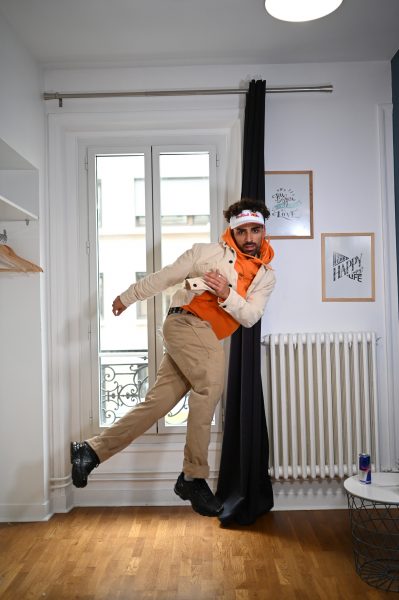 The voting has begun for the Red Bull Dance Your Style and you the public get to decide the global champion.
Earlier this month Red Bull announced that this year's 'Dance Your Style' global competition would be held digitally via the popular TikTok app, giving people a chance to share their talent – wand have the world chooses the winner! Read about the Dance Your Style comp here
Dance Your Style is an online competition between the world's best dancers and entertainers in one-on-one battles, with the public deciding the winners of the knock-out rounds and the eventual champion. To take part in the voting, head to @RedBullDance on TikTok and simply vote for a winner using the poll function after each contest. A new battle will be posted almost every day.
The online dance contest has had over 1,500 dance sensations from around the planet submit their digital auditions on TikTok to set up knock-out contests where the voting public pick the winner.
Here is all you need to know:
●  Dancers from a total of 47 countries submitted entries for the digital dance-off for a revised 2020 version of Dance Your Style, the global dance contest reacting to the current worldwide situation.
●  Now just eight (8) contestants have been selected and they'll face new street dance challenges and new music, not to mention taking on pre-selected professional wildcard opponents in head-to-heat battles.
●  The final group of 8 were chosen by  three internationally renowned judges: Germany's Majid Kessab, Ibuki Imata, from Japan, and American Leon 'Kida the Great" Burns, who won So You Think You Can Dance.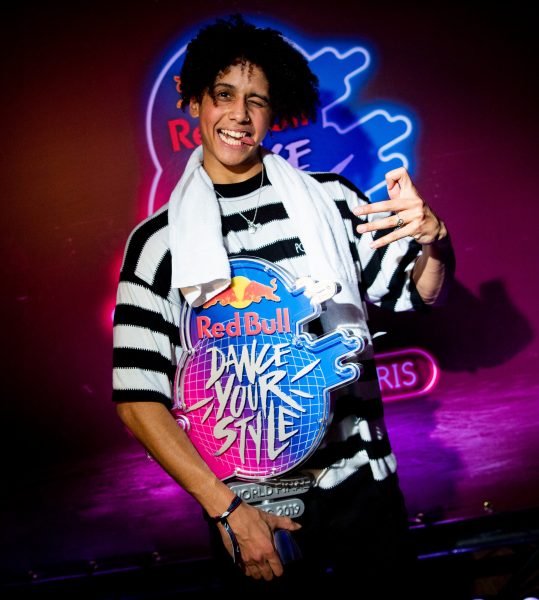 ●  Of the judging, Burns said: "Judging this competition was an honour, being able to see different styles from all over the world was inspiring for the culture. Congratulations to everyone."
●  Among the wildcards facing the chosen few from their online entries are Jojo Akams, who boasts a social media following of four million!
●  The online competition begins on November 25 and runs until December 13 when the last round decides the ultimate champion, with all the votes coming through TikTok.
Who rules the dance floor? You the public decides so start voting from November 25.
The Match-Ups: Wildcards versus Online Finalists
Dassy, South Korea / Popping vs. Shorty, Italy / Popping
Kieran Lai, UK / Hip Hop vs. Tonini, Italy / Hip-Hop
Anane the Dancer, Belgium / Hip-Hop, House vs. Tawatha, Netherlands / Popping
Amely Mel's, France / Hip-Hop vs. 250Machine, South Africa / Popping
Akamz, France / Krump vs. Candyman, France / Locking
Ruth Prim, Spain / Hip-Hop vs. Angyil, USA / Popping
Konkrete, USA / Krump vs. JR Game, Germany / Krump
Luna Yuna, South Korea / Locking vs. Lin, Japan / Hip-Hop, Popping