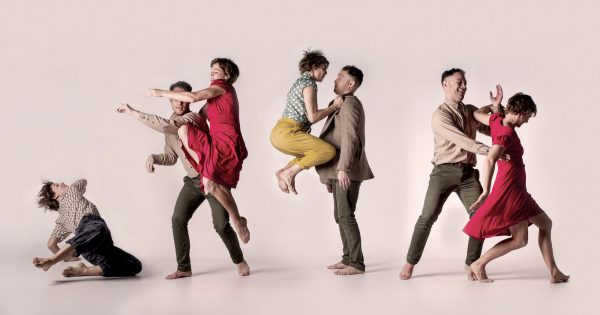 World Premiere of 'The Rivoli' Celebrates Bygone Era of Dance
Part of Sydney Festival | Opens January 22
Opening in January 22nd at Granville Town Hall as part of Sydney Festival is Dance Makers Collective's most ambitious work yet, The Rivoli, an ode to a bygone dance era.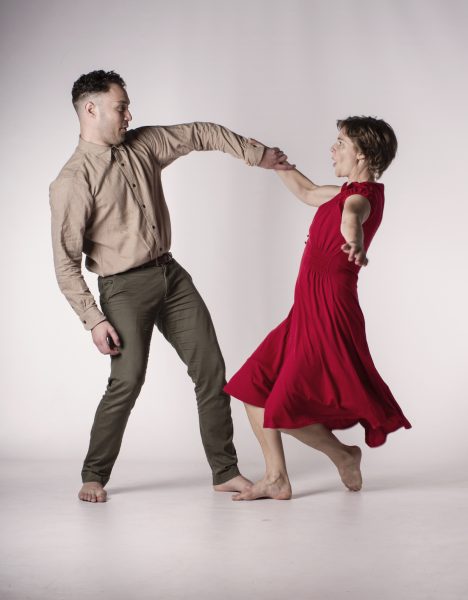 A celebration of social life before social media, when to meet was to talk, laugh and move to music together. From the early 1930s to the late 1960s, the Rivoli Dance Palace on Church St, Parramatta was Western Sydney's favourite dance hall. The Rivoli was demolished in 1973 to make way for a tax office building, now nothing remains of 'The Riv' except the stories of the people who danced there.
Dance Makers Collective brings those stories to life in a tribute to the rituals of social dance and the human drive toward belonging and togetherness. Staged in the Heritage-listed Granville Town Hall, The Rivoli invites you and your favourite dance partner to be swept into an immersive exploration of mid-century nightlife, desire and social connection.
"Dance Makers Collective are continuing to expose the secret pockets of dance happening across Sydney. The Rivoli was such a loss to our dance history. Just imagine 400 or so people every Friday and Saturday night coming together, across generations, to dance together. We need this back! That's why we're making this show." The Rivoli's Director, Miranda Wheen.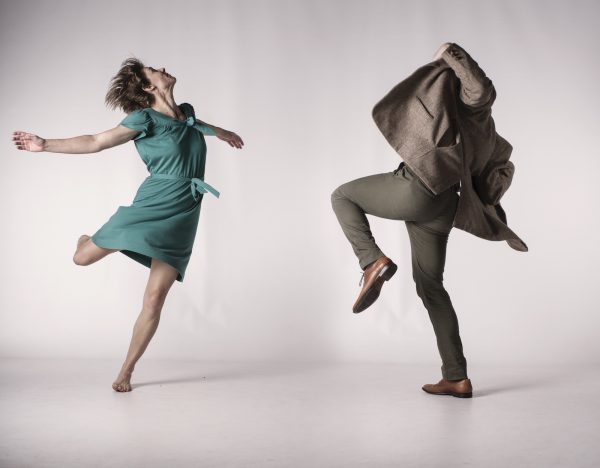 The Rivoli features a cast of 17 dancers including members of the collective, guest dancers Richard Cilli (formerly with Sydney Dance Company) and emerging talent Emma Harrison, and dancers from the newly formed youth company Future Makers. Featuring great music, audiences can expect a seat close to the action, in a dance event like no other!
Dance Makers Collective is Western Sydney's professional dance company. Established in 2012, the company comprises nine professional dance makers who have worked for major dance and theatre companies from around Australia, touring major productions internationally. Together, Dance Makers Collective create exciting contemporary dance works with "imagination, thoughtfulness and even a sense of humour" (Jill Sykes, Sydney Morning Herald) and their most recent production DADS, touring in 2020, was shortlisted for Outstanding Achievement in Independent Dance at the Australian Dance Awards.
THE RIVOLI – by Dance Makers Collective
Granville Town Hall, 22 – 25 January 2020
Wed 22 Jan at 8.00pm
Thu 23 Jan at 8.00pm* Followed by Q&A
Fri 24 Jan at 8.00pm
Sat 25 Jan at 8.00pm
General Admission Full Price – $39+ booking fee
Bookings: www.sydneyfestival.org.au/events/the-rivoli