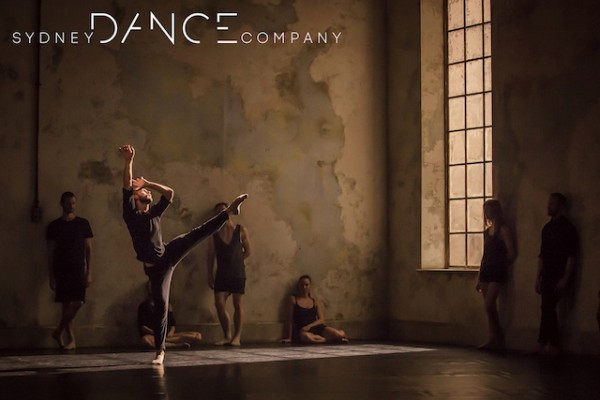 Dance with Sydney Dance Company
Audition Applications Close August 11
Sydney Dance Company is holding an invitation only audition in September 2017 for male and female Company dancers.
All applicants must have a vocational qualification, professional experience in contemporary/classical dance and be 18 years or over. To be considered you must be experienced in task work with a professional choreographer and possess strong improvisation skills, display high levels of stamina and flexibility and have an understanding of Sydney Dance Company's creative outputs.
To apply: If you meet the criteria outlined above then please fill out the application form, attach a current CV, ONE headshot and ONE full body dance shot. Please ensure each attachment does not exceed 1MB and that each attachment is saved as your Full Name as the file name.  We recommend that your full body dance shot should be in fitted dance wear and clearly show your physical capability and contemporary dance technique.
You can also submit a one minute YouTube, WeTransfer, Dropbox or Vimeo link of yourself dancing (optional). Ensure you are familiar with the privacy settings of whichever video-sharing medium you choose (view the privacy settings for YouTube, Vimeo, WeTransfer and Dropbox) as Sydney Dance Company does not have any control or authority over these mediums.


Please note preference will be given to applicants who are born in Australia or New Zealand or are eligible to obtain an Australian work visa.
Deadline: Friday 11 August 2017. Late applications will not be accepted.
Successful applicants will be invited to audition on Saturday 2 and Sunday 3 September in Sydney at your own expense.

For further information email audition@sydneydancecompany.com.
Photos used in this article are Peter Greig, Wendell Teodoro and Ben Symons.