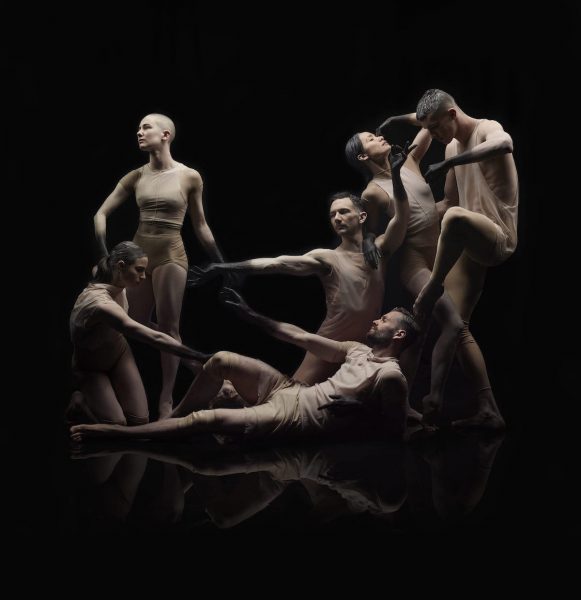 Sydney Dance Company's 50th Anniversary
2019 Season Details
Sydney Dance Company's 50th Anniversary program in 2019 will celebrate the breadth of choreographic dynamism and diversity with three formidable seasons from four Australian choreographic powerhouses: Rafael Bonachela, Gabrielle Nankivell, Melanie Lane and Gideon Obarzanek.
Artistic Director Rafael Bonachela says, " am delighted to present our 50th Anniversary program. Much is owed to those many artists that have contributed to Sydney Dance Company in the last 50 years – over 250 dancers, dozens of composers and designers and the artistic leadership of Suzanne Musitz, Jaap Flier, Graeme Murphy and Tanja Liedtke.
"The cumulative efforts of these artists have been to build a company which has for 50 years, defined contemporary dance in Australia and offered transformative experiences to audiences here and around the world.
"I have chosen to celebrate this important milestone by commissioning a range of Australian voices – a tribute and continuance to the extraordinary investment that Sydney Dance Company has made to the Australian cultural landscape over 5 decades."
Sydney Dance Company's 2019 artistic program will present three seasons in Sydney and includes eight new pieces, along with seasons in Melbourne, Canberra, an extensive 11 stop National Tour and an International Tour.
Season 1: New Triple Bill from BONACHELA / NANKIVELL / LANE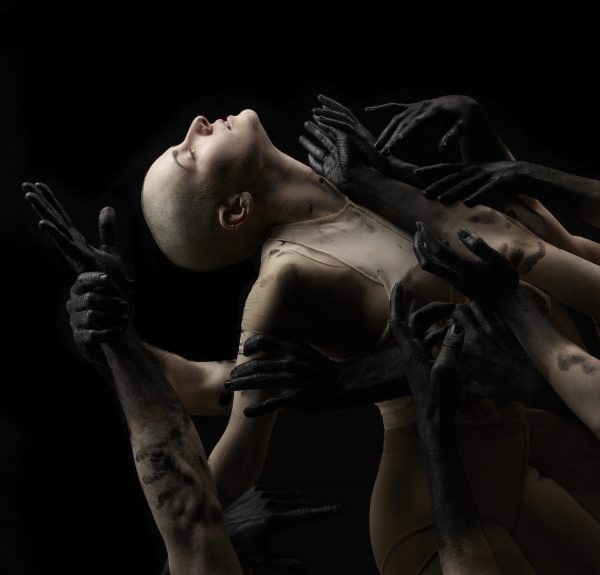 An unmissable, formidable triple bill from Rafael Bonachela, Gabrielle Nankivell and Melanie Lane; each having carved their own unique style, pushing at the possibilities of movement. In a season premiering in Sydney before touring nationally, audiences will see three thrilling works share the stage for the first time.
In the world premiere of Cinco, Bonachela melds five virtuosic dancers, the award-winning lighting of Damien Cooper and the imagination and skill of fashion designer Bianca Spender with celebrated Argentinian composer Alberto Ginastera's achingly magnificent String Quartet #2.
Gabrielle Nankivell's Neon Aether, also a premiere, transports dancer and viewer to a vibrant yet ethereal place beyond the clouds, while Melanie Lane's 2017 New Breed smash-hit WOOF presents a post-human world of primal seduction and belonging, driven by a dramatic musical score by acclaimed British electronic artist Clark.
'WOOF generates variations of collective actions that speak from matters of the heart. In an imagined physical future, stealing from classical dances, romantic paintings and pop culture, a re-invention of community takes place,' said Melanie Lane.
Sydney: 26 March – 13 April / Roslyn Packer Theatre Walsh Bay
Canberra: 2 – 4 May / Canberra Theatre Centre
Melbourne: 8 – 11 May / Arts Centre Melbourne
Regional National Tour: 16 May – 17 Aug / Warragul, Frankston, Bendigo, Mildura, Darwin, Alice Springs, Whyalla, Adelaide, Hobart
Season 2: Us 50  by BONACHELA / OBARZANEK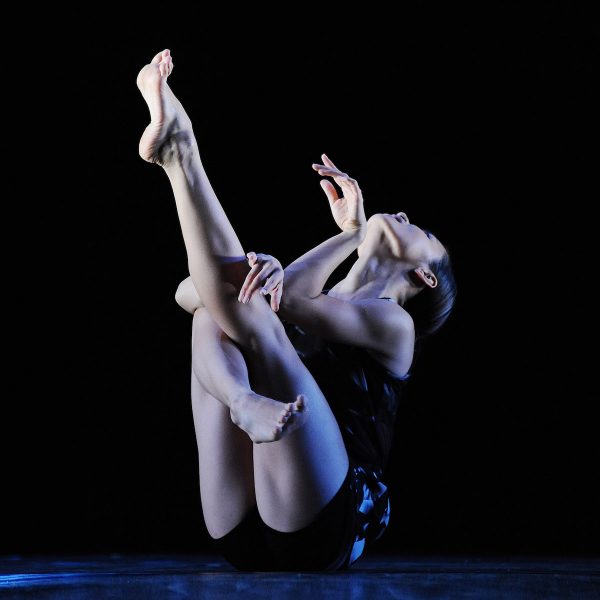 A thrilling double bill from Rafael Bonachela and Gideon Obarzanek, choreographers who have, in their unique ways, defined the art form and helped take Australian dance to the world. They join forces in 2019 to celebrate a half-century of Sydney Dance Company in a double bill culminating in Us 50, a grand-scale work by Obarzanek performed by 50 performers made up of past dancers that have graced our stage, current Company dancers, and members of our community.
"When we speak about 50 years of a dance company we also speak about 50 years of dance making," says Obarzanek. "What is made, however, is ephemeral. The dancer's body… can be videoed and photographed but dance itself only truly exists when it is danced. So, the history of the company is stored and transmitted through the bodies of its dancers and collected in the memory of its audiences."
Completing the double bill is Bonachela's award winning 6 Breaths. Since it's 2010 premiere 6 Breaths has toured to New York, London, Barcelona, the Venice Biennale and the prestigious Movimentos Festival in Germany. A symphony of dance, music by Italian composer Ezio Bosso and costume design by Josh Goot, this is an emotive and breathtaking master work.
Sydney: 2 November – 9 November / Roslyn Packer Theatre
Season 3: New Breed 2019
In 2019 Sydney Dance Company and Carriageworks continue their commitment to choreographers and present the next edition of New Breed.  Showcasing a rich diversity of choreographic ideas, the sixth batch of incredibly talented choreographers will create brand new pieces on members of Sydney Dance Company.
Sydney: 28 November – 7 December / Carriageworks,
International Touring
In June the Company will embark on an extensive European tour to Austria, Finland, Poland and Spain with Rafael Bonachela's critically acclaimed ab [intra]. Meaning 'from within' in Latin, ab [intra] is "an exploration of our primal instincts, our impulses and our visceral responses", says choreographer Rafael Bonachela. From tenderness to turmoil, ab [intra] is a journey of intense human existence that will command your attention.
For more information and to purchase Season Tickets visit www.sydneydancecompany.com