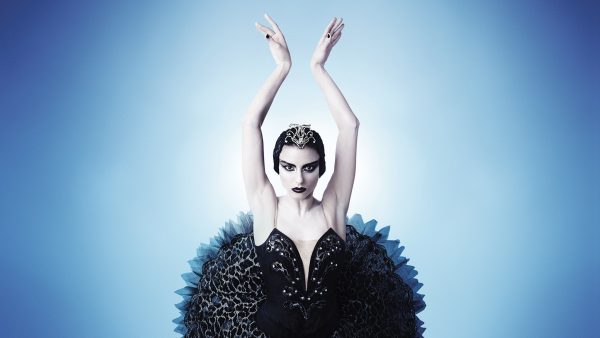 Queensland Ballet Takes Ballet Favourite to Melbourne for 3 Performances Only
Arts Centre | April 17-18
"Everyone should see this version" ⏤ Gold Coast Bulletin
"Li Cunxin has embraced tradition by mounting Ben Stevenson's production of the timeless 1895 classic" ⏤ Dance Australia
"4 stars… the swan maidens were perfectly in time, a swirl of soft, white tutus" ⏤ Limelight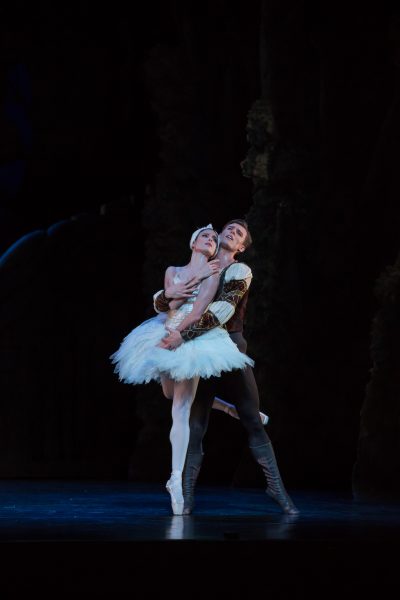 Be swept away by Tchaikovsky's luminous music score, Ben Stevenson's magnificent choreography and Kristian Fredrikson's ethereal costumes, as Queensland Ballet opens Swan Lake at the Arts Centre Melbourne on April 17, returning the timeless love story of romance, tragedy and heartbreak to the stage.
Artistic Director Li Cunxin AO said he is thrilled to have the opportunity to present a work as magnificent and as unforgettable as Swan Lake and looks forward to presenting the magical choreography of Ben Stevenson OBE once more.
Arguably one of the greatest ballets of all time, Mr Li describes Swan Lake as classical ballet at its most heart-breaking and glorious.
"Treasured by audiences, choreographers and dancers alike, Swan Lake is a ballet that every ballet lover wants to see, and every classically-trained dancer wants to perform," Mr Li said.
Audiences will be transfixed from the opening bars of Tchaikovsky's iconic score, transported to an enchanting world of angelic swans, cygnets and fluttering tutus.
Set in a majestic kingdom, the story of Swan Lake follows the ultimately tragic love of the noble Prince Siegfried and his bewitched maiden Odette.
"I first danced the role of Prince Siegfried under the direction of Ben Stevenson in 1985 for the Houston Ballet. And I was lucky enough to be coached by the legendary Margot Fonteyn.
"The moment I hear the strains of Tchaikovsky, I am transported back to my experiences with Ben and Margot, such wonderful memories. It's such a magical ballet!" said Mr Li.
QUEENSLAND BALLET ⏤ SWAN LAKE