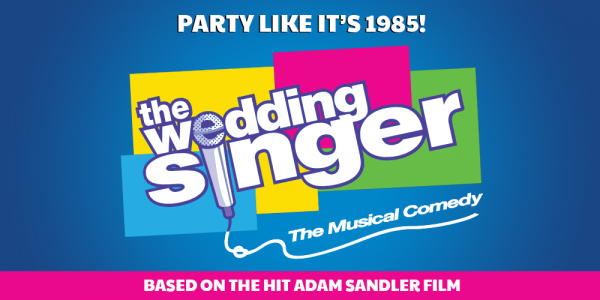 Party Like it's 1985! … Australian Premiere of The Wedding Singer Announced
Seeking Real Life Wedding Singers for Cast
David Venn Enterprises (Bring It On The Musical) has announced the Australian professional premiere of the Broadway musical, The Wedding Singer.
Premiering at Melbourne's Athenaeum Theatre from 19 June, tickets are now on sale via weddingsingermusical.com.au.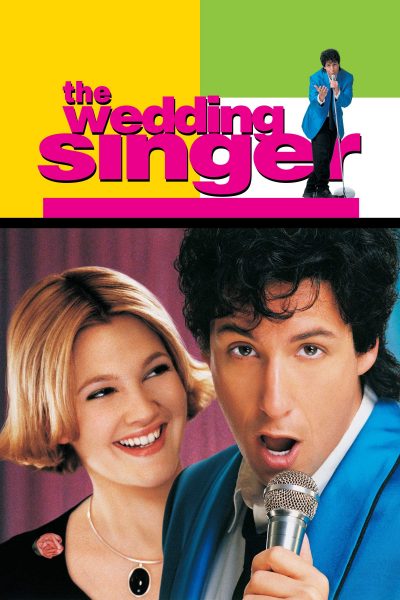 It's 1985. Hair is huge, collars are up and a wedding singer might just be the coolest guy in the room. By the writer of the original smash-hit movie starring Adam Sandler and Drew Barrymore, The Wedding Singer achieved a Tony Award nomination for Best Musical and has toured internationally to great acclaim.
Following sold out performances on Broadway and across the UK, The Wedding Singer's smashing sing-a-long score does for the '80s what Hairspray did for the '60s.
In what might be a first for an Australian musical production, the company is casting a wide net to find their Australian Wedding Singer. Real life wedding singers with a comedic flair are invited to submit for the title role, played by Adam Sandler in the movie. Submission details can be found on weddingsingermusical.com.au, with submissions from all regions, including remote areas, encouraged to apply.
"Who doesn't love the 80s? We're so excited to bring it back with a bang in this hilarious feel-good musical. I can't wait to see audiences dress in their 80s finest and join the party of the year!," says Producer David Venn.
Robbie Hart is New Jersey's number one wedding singer and the life of the party. That is until his own fiancée strands him at the altar. Bitter and broken, Robbie begins to make every wedding as disastrous as his own until a warm-hearted waitress named Julia intervenes. Only trouble is, Julia's about to be–you guessed it–married! Can Robbie pull off the performance of the decade and win the girl of his dreams?
The Wedding Singer features music by Matthew Sklar (Elf The Musical), lyrics by Chad Beguelin (Aladdin), and a book by Beguelin and Tim Herlihy. A long-time collaborator of Adam Sandler, Tim wrote the classic hit films Happy Gilmore and Billy Maddison, as well as several other Sandler-starring blockbusters in addition to The Wedding Singer. An Australian creative team is still to be announced.
THE WEDDING SINGER – A MUSICAL COMEDY 
From 19 June 2020
Athenaeum Theatre, 188 Collins St, Melbourne
Bookings:  weddingsingermusical.com.au.
#weddingsingerau @weddingsingerau