Australian Premiere of 'Dance Nation' at MICF
Hilarious, Satirical Look at the World of Dance Competitions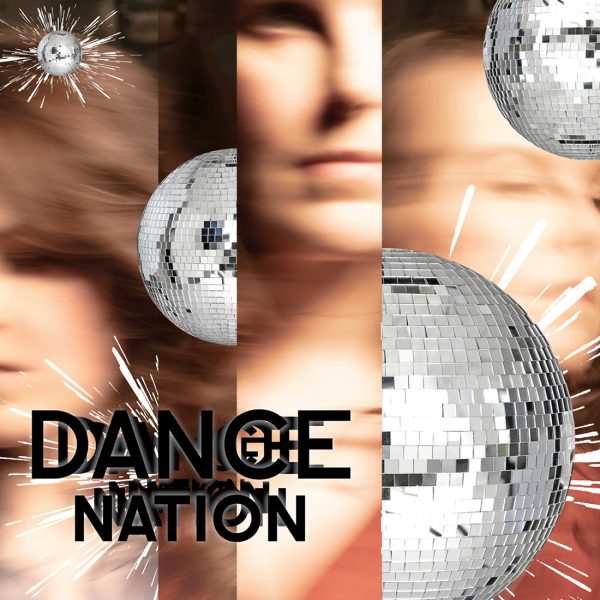 PLUS!… WIN TIX! We have a double pass to giveaway to see Dance Nation at the Melbourne International Comedy Festival. To enter, simply email to win@dancelife.com.au with your name and number with the subject title 'Dance Nation'. Entries close 13 March.
Maybe this is the year?… this is the moment?… this is the dance where your lives will start?!
Clare Barron's ferocious and gloriously funny prize-winning play Dance Nation makes its Australian debut in March as part of the Melbourne International Comedy Festival.
Directed by Maude Davey (My Life in the Nude, Retro Futurismus), Dance Nation follows a troupe of pre-teens as they navigate the hyper-sexualised, ultra-competitive world of competition dance. In this world of sequinned leotards and six-foot trophies, the dancers themselves – their needs, their hopes, their fears – matter least.
Dance Nation is a comical and excruciating look at the moment when girls become aware of their own power – and of its limits. Performed by a cast of mature women, the dissonance between a 13-year-old's dreams and what they will ultimately achieve is stark.
Barron's writing reminds us of the ferocity of the children we once were.
A "riotous, rattling, sensational new play." ★★★★★ Time Out New York
"It's a perceptive account of the pain and wonder of growing up, witty about the ways in which the young are programmed to behave, and memorably alert to the particular power of female adolescence." ★★★★ Evening Standard
"Clare Barron's Dance Nation heralds a new generation of playwrights who see beyond mean girls and airheads to real, unvarnished, complicated young adults." San Francisco Chronicle
DANCE NATION
Red Stitch Actors' Theatre, Rear 2 Chapel St, St Kilda, Melbourne
Previews: Tuesday 12 – Friday 15 March
Season: Saturday 16 March to Sunday 14 April  [Q&A Session post performance on Thursday 28 March]
Bookings: (03) 9533 8083 or www.redstitch.net