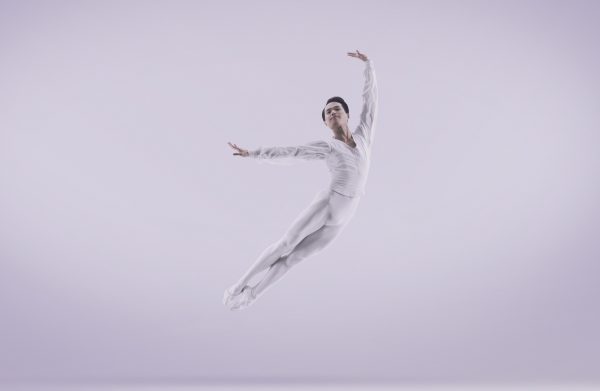 Are You Celebrating 60 Years? Share to Win a Mantra Escape
60th Anniversary Gala Kicks Off Queensland Ballet in 2021
Audiences can expect an emotional and captivating journey through dance when Queensland Ballet presents its highly anticipated 60th Anniversary Gala at Queensland Performing Arts Centre (QPAC) from March 5 – 20.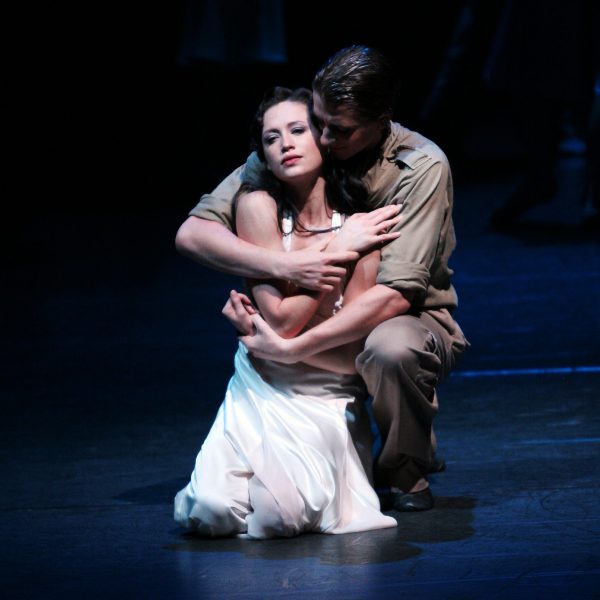 See Queensland Ballet's full 2021 season here.
From Jacqui Carroll's powerful and exhilarating Carmina Burana, to François Klaus's nostalgic Cloudland, the Company will rewind the clock to present its most beloved works.
On April 29, 1960, Charles Lisner presented The First Season of the Lisner Ballet at the Academy Theatre in Brisbane. With a Company of 11 dancers in tow, Lisner commenced the first step of a journey that would see the small and humble ballet company grow to 60 Company dancers, known today as Queensland Ballet.
In a celebratory season that is equal parts heritage and future, Queensland Ballet will pay tribute to the contributions of the Company's five illustrious Artistic Directors; Charles Lisner OBE, Harry Haythorne MBE, Harold Collins MBE, François Klaus and Li Cunxin AO.
Artistic Director Li Cunxin AO says audiences can expect a night of incredible works, with excerpts from Lisner's Chopin Pas de Deux, Harold Collin's Lady of the Camellias and Harold Lander's Ѐtudes, to name a few.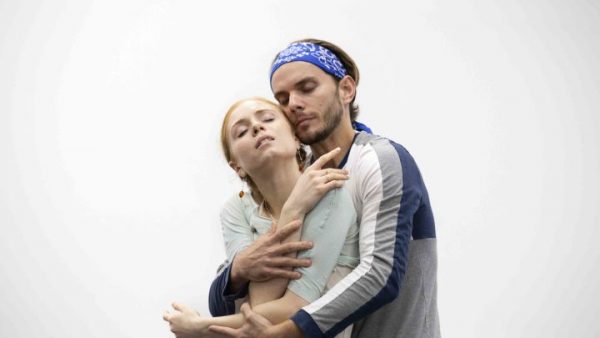 "This truly is a performance brimming with treasures. In 2021 we celebrate our achievements, we reflect our history, and we look towards the future and plot what we want to accomplish in the next 60 years," Mr Li said.
"After a challenging 2020, to be able to celebrate our Company with our loyal patrons and fans means more than you could imagine," he added.
"We are delighted to confirm Ako Kondo & Chengwu Guo from the Australian Ballet will be performing the iconic Don Quixote Pas de Deux at the 60th Anniversary Gala performances on 9th and 10th of March."
To heighten the celebration this year, Queensland Ballet has put the call out to people wishing to share their stories about the Company over the past six decades.
"We really want to hear your stories, your fondest, most surprising or funniest memories, the things that you're reminded of when you watch a performance or the thing you love most about being part of the Queensland Ballet family," Mr Li said.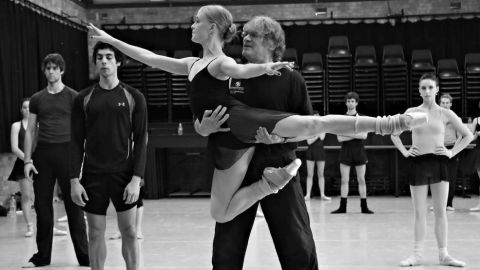 The full program of works being presented at the Gala are:
⏤  Chopin Pas de Deux: Choregraphed in 1965 by founding Artistic Director Charles Lisner OBE, this piece is a beautiful expression of the intense connection between two dancers.
⏤  Cloudland– Pas de Deux, Act II: Francois Klaus's 2004 Cloudland explores the themes of love and loss that centred around Brisbane city's iconic Cloudland Ballroom.
⏤  Carmina Burana– Tavern Scene: In 1983 with Jaqui Caroll as resident-choreographer, Queensland Ballet saw her translate Carl Orff's' Cantata. Inspired by earthy and erotic medieval poetry, in Carmina Burana, the 60th Anniversary Gala will once again invite audiences to engage in the vitality of light, sound, colour and movement in the rowdy 'Taberna'.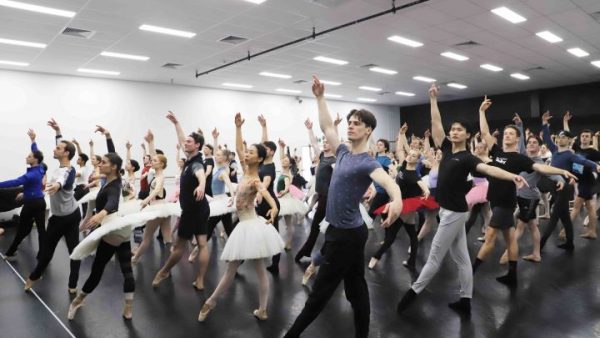 ⏤  The Lady of the Camellias – Pas de Deux, Act II: Choregraphed by former Artistic Director Harold Collins' MBE The Lady of Camellias tells of the unrequited love.
⏤  Don Quixote Pas de Deux- Wedding Pas de Deux, Act III : Adapted from choreography by Marius Petipa, the Don Quixote Pas de Deux is considered one of the most challenging pieces for classical ballet dancers. It requires precision, technical brilliance, musicality, Spanish flare and artistry to all come together at once.
⏤  The Little Mermaid- Finale : Demonstrating Queensland Ballet's depth in this retrospective season includes the delicate and poignant finale from The Little Mermaid, as choreographed by François Klaus.
⏤  Études : The suite of works concludes with Harald Lander's masterful homage to classical ballet, Études, showcasing an evolved and mature Company under current Artistic Director, Li Cunxin AO.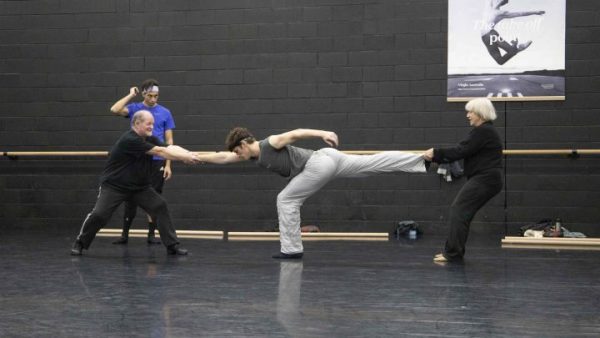 Accompanied by Camerata, Queensland's Chamber Orchestra, the music will transcend from Carl Orff's bold Carmina Burana, to Jule Massenet's delicate and emotive Meditation, certain to have audiences captivated as they experience the magic onstage.
Queensland Ballet also invites anyone celebrating a 60th Anniversary this year or last year (2020 or 2021), be it a birthday or diamond jubilee, to enter a competition to win an ultimate celebration package with a weekend escape at Mantra South Bank, lunch with Artistic Director Li Cunxin AO, plus two tickets to the 60th Anniversary Gala. Enter at www.queenslandballet.com.au/celebrate60
Queensland Ballet's 60th Anniversary Gala