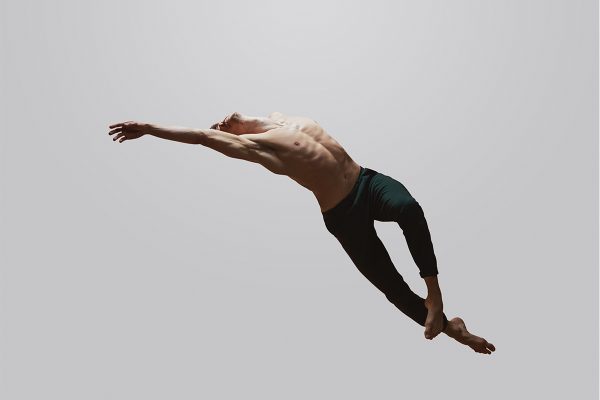 Jake McLarnon Announces Retirement from Australasian Dance Collective
Don't Miss His Farewell Performances in 'Aftermath' – Feb 11-14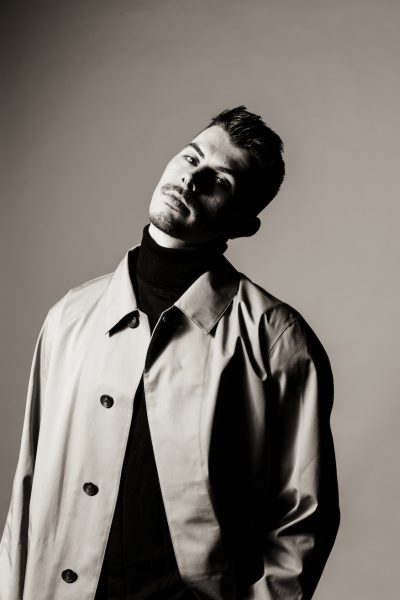 Queensland's leading contemporary dance company, Australasian Dance Collective (ADC), has announced one of its talented, leading male dancers is retiring.
Jake McLarnon, 27, joined Australasian Dance Collective in 2016, after a one-week secondment became an eight-week contract, and then a full-time role.
McLarnon will farewell ADC fans in his final performances in Aftermath at Brisbane Powerhouse from February 11-14. Aftermath is ADC's first season at Brisbane Powerhouse and is supported by major partner Brisbane City Council, and is a high-octane collaboration with composer Danny Harley.
"Jake is not just a phenomenally talented dancer commanding great emotional depth, remarkable technique and a profound connection with audiences, he has contributed so much off-stage as well," says ADC Artistic Director, Amy Hollingsworth.

"He is an advocate, an educator, a choreographer and a mentor – his contribution to the collective has been immense."

"Jake has taken a particular interest in working with our Youth Ensemble – choreographing and guiding these young dancers. While we are so very sad to see him go, he has given so much to the next generation of dancers, his legacy will be felt for many years to come."
McLarnon's career has spanned tours of China, Europe and national and regional tours of Australia.
As a choreographer, he created a work for the 2017 Tenerife Festival collaborating artist Matt Sheridan and TWFINEART. Other choreographic works include Isochronism for Australasian Dance Collective's Converge (a collaboration with Queensland Conservatorium) and shift for Australasian Dance Collective's Youth Ensemble.
"I feel incredibly privileged and humbled by the career I've had," says Jake.
"It's rare to have a career as long as I have in a company and I certainly feel very fortunate to have been at ADC as long as I have.
"It just feels like it's time. I've been dancing professionally now for eight years, but I started dancing when I was 11. I'm 27 now, so that's 16 years of dancing. It's time for new challenges and it's time to give someone else the opportunity."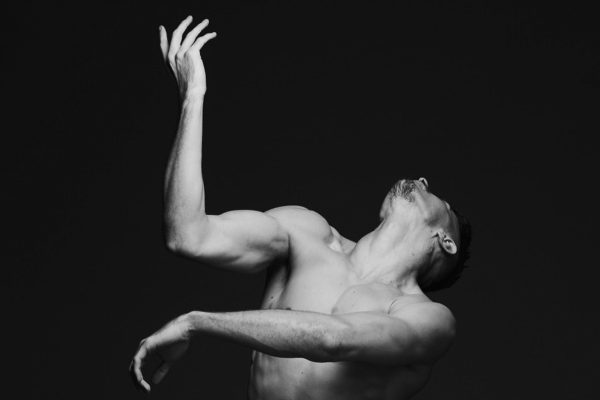 He admits his final performances in Aftermath will likely be an emotional experience.
Aftermath is a bold new full-length work co-created by Amy Hollingsworth and Jack Lister where visceral physicality and a stirring soundscape collide.  The formidable ADC dancers are joined live on stage by Danny Harley performing his original composition. Harley, AKA The Kite String Tangle, is a prolific two-time Aria Music Award nominated producer, singer-songwriter, multi-instrumentalist and label owner hailing from Brisbane.
Set to a searing new score, performed live by Harley, Aftermath opens into a haunting world of disquiet, both familiar and unfamiliar. Through a landscape of fragmented memories and imperfect recollection, we slowly piece together the events that have transpired, accelerating towards total recall.
A rousing aural, visual and sensory trip, audiences are hurtled through a cascade of events ⏤ arriving at a stunning climax. Part-gig, part-performance, it is an experience like no other.
"I've always said there is nothing more satisfying and humbling than having an appreciative audience when you're taking a bow. And the audiences who come and support ADC are so devoted – it's going to be hard to say goodbye," Jake says.
"I've had the privilege of watching the company grow and change around me. Now I'm going to watch it from the audience."
Read more about Aftermath here.
AFTERMATH
Presented by Australasian Dance Collective & Danny Harley
8pm, Thursday, 11 Feb, 2021
8pm, Friday, 12 Feb, 2021
8pm, Saturday, 13 Feb, 2021
4pm, Sunday, 14 Feb, 2021
Bookings: Phone (07) 3358 8600 or brisbanepowerhouse.org