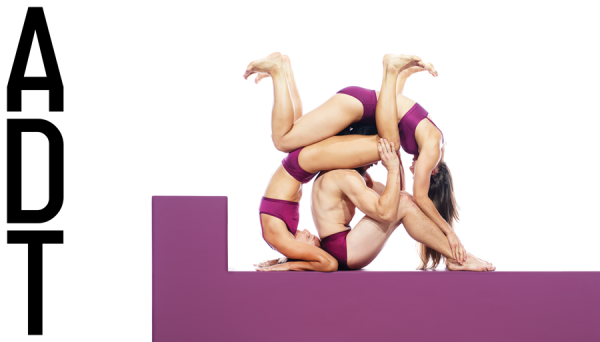 New Dates for Australian Dance Theatre's Objekt
September 13-19
After being postponed in 2020 and having season dates changed in 2021 due to Covid restrictions, Australian Dance Theatre (ADT) is finally running Objekt by Garry Stewart returning for an exclusive Adelaide season at the Dunstan Playhouse from 13-19 September.
The most recent South Australian lockdown and updated Covid restrictions have meant changes to audience numbers, which meant having to push back the season of Objekt at Adelaide's Dunstan Theatre.
Additional shows have also been added to the program, with a total of eight shows now running over Monday 13 – Sunday 19 September.
Please note: current SA Health rules will require chequerboard seating in the theatre and masks to be worn by all patrons aged 12+ at all times at the venue.
Blurring the borders between visual arts and dance, Objekt is a compelling work that explores the objectification of humans against a surrealist backdrop. Contextualising the body as an art object, Objekt holds a lens up to today's society and questions the nexus between the aesthetic and the socio-political – by viewing someone else as 'the other', do we cease to recognise their humanity?
Originally created by ADT's renowned Artistic Director Garry Stewart in collaboration with the acclaimed tanzmainz in Germany in 2016, Objekt plays with perceptions and makes us see the human body in new ways that are arresting, invigorating and, at times, confronting.
Featuring the phenomenal dancers of ADT as well as Stewart's unique choreographic language – which the Frankfurter Rundschau described as "one of beautiful mystery, sometimes playful, sometimes … brutal" – Objekt is charged with a rare urgency that is riveting to watch.
OBJEKT by Australian Dance Theatre
Monday 13 – Sunday 19 September
Dunstan Playhouse, Adelaide Festival Centre
Bookings: www.bass.net.au/events/adt-objekt/