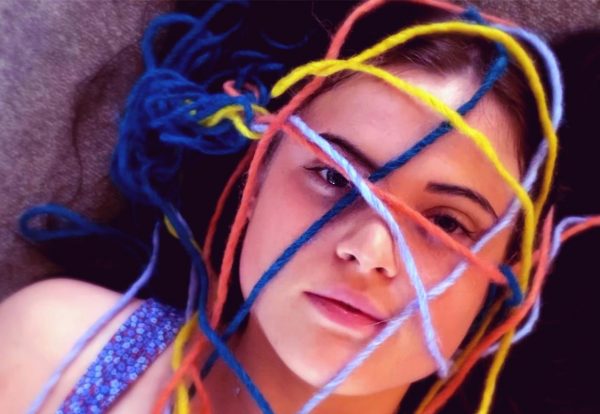 Watch ADT's Microfilms Project
Facebook Event, May 21
South Australia's Australian Dance Theatre (ADT) gave their dancers a creative challenge while living and dancing in isolation over the past two months.
To adapt, be active at work and continue to be creative, the dancers were given the challenge to produce short dance films using only the technology available to them and using the restrictions of isolation.
As a result, the dancers have created Microfilms.
Working in partnership with Flinders University and the College of Humanities, Arts and Social Sciences, the dancers were guided by Film Production Honours student, Alice Reardon, under the mentorship of Film lecturer Tom Young, to create these iPhone films.
This time of isolation has allowed the dancers to learn the process of film making – from concept, treatment and storyboard through to filming and editing.
Over the course of five weeks they created eight short videos in and around their homes. These short videos will be premiering live for all audiences on YouTube on Thursday 21 May at 7pm.
For more information about this special project and how to view, head to the Facebook event: www.facebook.com/events/280231646339366/