West Australian Ballet Takes Annual Showcase Online
Twelve Works Now Available to Watch Free Online
As COVID-19 swept the world, cancelling an unprecedented amount of shows and live performances, in Perth the West Australian Ballet cancelled three months of performances, rendering it difficult to enrich thousands of people through the beauty of live dance.
Fortunately, just before social distancing measures were put in place, West Australian Ballet were able to film its annual creative showcase Genesis which sees the dancers choreograph new works on one another.
Stripped back and powerful, Genesis transports the audience out of the theatre and into the studio, removing elaborate sets. The season is uniquely intimate and raw, a storybook for everyone from dance lovers to those experiencing their first taste of contemporary ballet.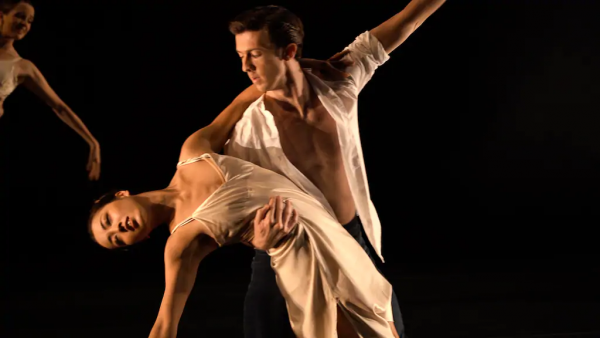 "As the oldest continually operating Ballet Company in Australia, it takes strong partnerships like the one we have with Seven West Media for us to continue to bring our world-class performances to Perth and all of WA," said Artistic Director Aurélien Scannella.
With thewest.com.au to host, West Australian Ballet's Genesis will become the Company's Premiere digital season, with 12 creative works available free of charge to all West Australians until the end of June.
"We're regularly delivering performances and education programs all over WA, so to bring our award winning dancers to you via this platform means that you can connect with your State Ballet Company even during this pandemic," says Executive Director Jessica Machin.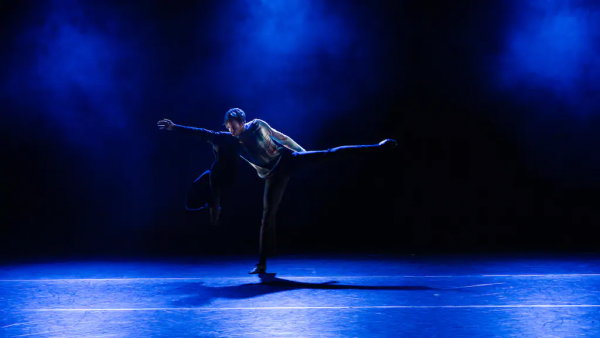 Genesis, a fan-favourite performance, which is traditionally a sell-out each year, features 12 short works from Claire Voss, Adam Alzaim, Matthew Lehmann, Christian Luck, Robert Bruist, Carina Roberts, Chihiro Nomura, Candice Adea, Emma Rose Barrowclough, Matej Perunicic, Polly Hilton and Principal Ballet Mistress & Artistic Associate Sandy Delasalle.
"We feel privileged to showcase the hard work and dedication of the West Australian Ballet dancers on thewest.com.au. This will provide a moment of escape whilst the state is doing it tough," said Maryna Fewster, Seven West Media WA CEO.
For more information and to read the Genesis Program visit: waballet.com.au/genesis-online/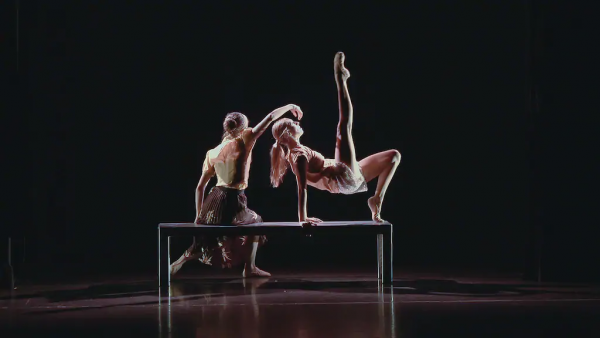 GENESIS DIGITAL 2020 SEASON
A thousand times goodnight Choreography & Costumes: Claire Voss
"I truly love you. I know you also do. Wishing you a goodnight" – Unknown.
Tetrad Animato Choreography & Costumes: Carina Roberts
Witness the animation of music, as String Quartet comes to life through dance.
Polarity Choreography & Costumes: Robert Bruist
Polarity; the state of having two opposite or contradictory tendencies, opinions, or aspects.
A moment à memory Choreographer & Costumes: Chihiro Nomura
Inspired by the quote "Sometimes you will never know the value of a moment until it becomes a memory"
Uncommon Choreographer & Costumes: Matej Perunicic
An everyday person who goes through a metamorphosis to discover their uniqueness within.
Behind those Beautiful Eyes Choreographer & Costumes: Matthew Lehmann
A climatic dance for two, investigating the intricacies of love and conflict.
Soul. Lagom Choreography & Costumes: Emma-Rose Barrowclough
"That which haunts me stems from within; a mind from which there is no escape." Anon
Where do I begin? Choreography & Costumes: Adam Alzaim
"You're not a bad person. You're a terrific person. You're my favourite person, but every once a while, you can be a real…." Quentin Tarantino
Litrato Choreography & Costumes: Candice Adea
"It's hard to forget someone who gave you so much to remember."
Can't fight this feeling Choreography & Costumes: Christian Luck
The struggles between who you are and who are you!
ALUMNA Choreography & Costumes: Polly Hilton
"There was truth and there was untruth, and if you clung to the truth even against the whole world, you were not mad." George Orwell // 1984
Just for Fun Choreographer & Costumes: Sandy Delasalle
Bringing back the Roaring '20s Gatsby style – with a French touch.