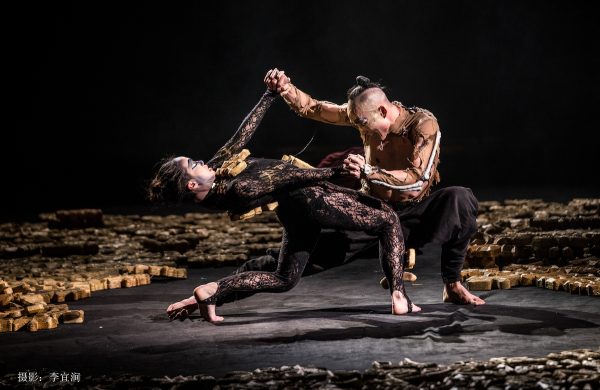 Amazing Dance Shows for Melbourne International Arts Festival
October 2 – 20
WIN TIX! … We have 2x double passes to giveaway to Grand Finale by Hofesh Shechter playing at the State Theatre in Melbourne on Thursday 10th October at 8pm. To enter please email your name and phone number to win@dancelife.com.au with the subject title 'Grand Finale Melb'. Entires close Friday 4 October. Winners drawn at random. Giveaway also being run on our social media pages. 
Eight acclaimed dance productions will feature in the 2019 Melbourne International Arts Festival.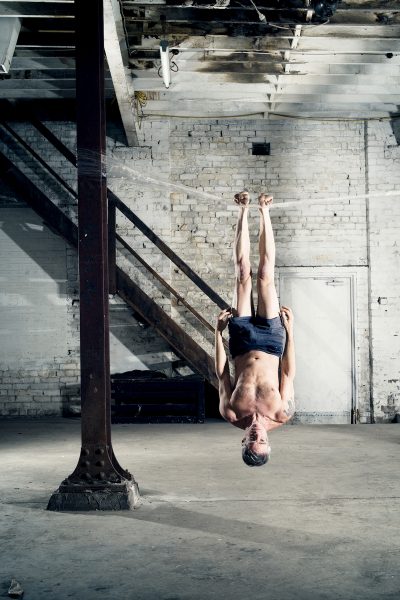 Join a giant adventure through the arts when pop culture icons, political prose, immersive magical meals and musical heroes are celebrated in the 2019 Melbourne International Arts Festival which takes place from 2 to 20 October.
With six world premieres, 12 Australian premieres, three Australian exclusives and countless unforgettable experiences, the 2019 Festival program covers theatre, dance, contemporary and classical music, and visual arts filled with international superstars, once-in-a-lifetime events and slick surprises.
Melbourne Festival Artistic Director Jonathan Holloway commented that this year's festival is all about connection.
"This Festival has been designed to be designed to create energy and urgency, engagement and exploration with our artists as the navigators and the audience the explorers. This is about Melbourne's connection to the rest of the world, connecting a complex past with an emerging future, connecting the passion of artists with the prose of society and our ability to connect with each other in new spaces and contexts. This is one giant magical adventure – be prepared for the ride!'' said Jonathan.
You can expect large-scale performances and staging in the Festival's Dance Program. The renowned Yang Liping Contemporary Dance Company returns to Melbourne from China in the Australian premiere of the visually spectacular RITE OF SPRING, and with a performance that's epic in scale and ambitious in conceit, Chunky Move's world premiere of TOKEN ARMIES is an evolutionary leap into an unknown tomorrow. Israeli-born, UK-based internationally celebrated choreographer Hofesh Shechter, one of contemporary dance's most electrifying luminaries, returns to our shores with his company's grandest work yet, GRAND FINALE.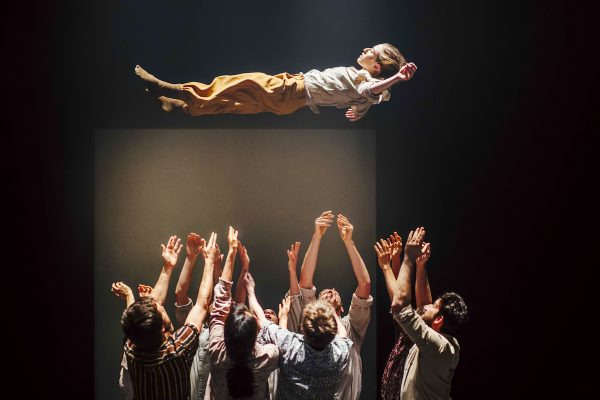 The Festival celebrates Australian choreographers with Branch Nebula's HIGH PERFORMANCES PACKING TAPE, Jo Lloyd's OVERTURE, Lucy Guerin Inc's latest show SPLIT and Stephanie Lake's COLOSSUS which promises to be epic with 50 dancers on stage!
The Melbourne International Arts Festival opens on Wednesday 2 October with TANDERRUM – a ceremony that reaches across Aboriginal time as we celebrate the ground we stand on and the people whose ancestors walked it before us.
This is the fourth and final festival in Melbourne for Jonathan Holloway, following on from a four year stint at Perth Festival. Under Holloway's reign, Melbourne International Arts Festival has seen tens of thousands flock to Fire Gardens, ecstatic audiences take part in Taylor Mac's epic 24 Decade History of Popular Music, and follow the labyrinth of Teatro de los Sentidos' The Echo of the Shadow along with many other wonderful arts experiences.
#melbfest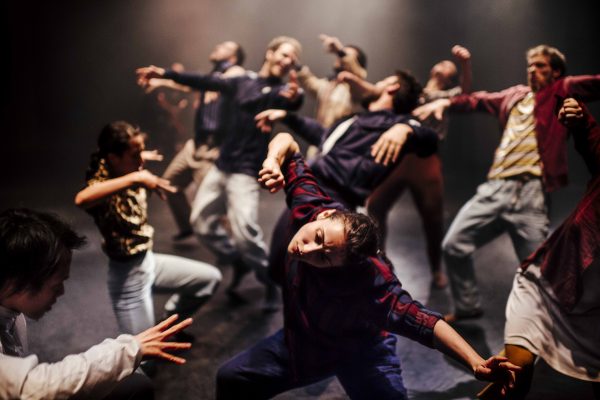 For more on the Dance Schedule of the Festival's program visit: www.festival.melbourne
MELBOURNE INTERNATIONAL ARTS FESTIVAL 2019