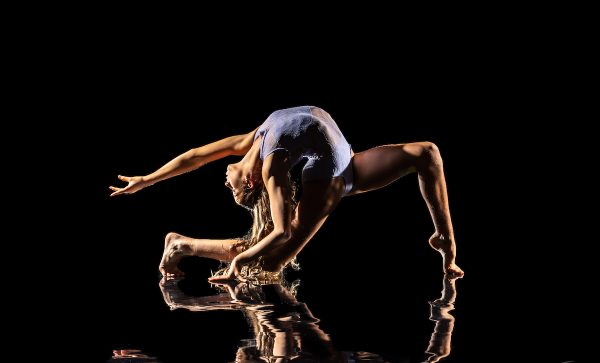 Australia's Got Talent TV Show Will See 3 Dance Acts in Grand Final
Channel 7, Sunday 22 September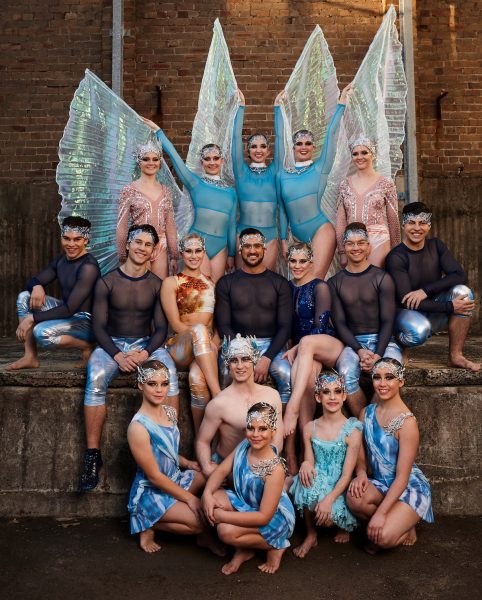 VOTE FOR YOUR FAVOURITE DANCE ACT TO WIN!!
After three months witnessing loads of talented (and not so talented!) Aussies, the Grand Final of Channel 7's Australia's Got Talent will take place this Sunday 22 September at 7pm. And this year will see three dance/acro acts as part of the Top 10 in the Grand Final: Sienna Osborne, aKrobatiKa and Lil Kookies.
From hundreds of entrants, just ten remain having entertained the nation while winning the hearts of host Ricki-Lee Coulter, judges Shane Jacobson, Lucy Durack, Nicole Scherzinger and Manu Feildel, as well as earning the push of the Golden Buzzer from some special guest judges.
Now, this talented Top 10 will take to the stage one last time as they compete for the title of AGT 2019 Champion and the $100,000 prize:
⭐️ Olina Loau, NSW, 16-Year-Old Singer
⭐️ Sienna Osborne, NSW, 13-Year-Old Dancer
⭐️ Captain Ruin, VIC, Knife Thrower
⭐️ Lil Kookies, NSW, Junior Dance Crew
⭐️ Jennifer Anderson, VIC, Rock/Opera Singing Mum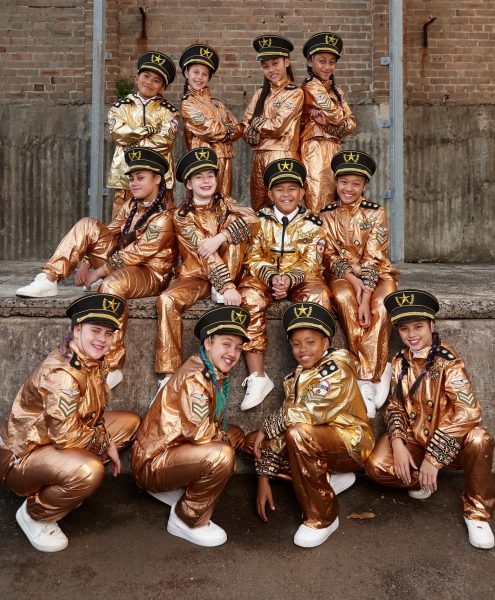 ⭐️ Lioz Shem Tov, Israel, Comedic Magician
⭐️ aKrobatiKa, NSW, Acro-Dance Troupe
⭐️ Umit Bali, NSW, Comedian
⭐️ Mitch Tambo, VIC, Indigenous Artist
⭐️ Kristy Sellars, VIC, Pole Artist
[Click on the linked names to see their semi-final performances]
Both Sienna Osborne and Lil Kookies made it through to the Grand Final as Judges' Choices, while aKrobatiKa was chosen by Manu Feildel and a Golden Buzzer from Todd McKenney.
On the evening the Top 4 will be decided by both the public vote and the judges, to ultimately decide who will go onto win the $100,000! Australia will decide the winner in a live vote via SMS, the 7plus app or 7plus.com.au – watch Sunday for voting details.
The AGT Grand Final extravaganza will also feature the return of 2011 runner-up, grand illusionist Cosentino, who is set to thrill with a brand new, death-defying escape. Plus, chart-topping singer Samantha Jade performs her new single 'Bounce'.