Cast Announced for New Seasons of West Side Story
Perth, June  | Brisbane, July
---
WIN TIX!!  We have a double pass to giveaway to one lucky winner to attend West Side Story on Tuesday 27 July at 7pm at the QPAC Lyric theatre in Brisbane. To enter please send in your name, mobile phone number and interest to win@dancelife.com.au with the subject title of 'West Side Story Brisbane'. The winner will be chosen at random and notified directly via phone. Entries Close Monday 12 July.  ENTER NOW! 
---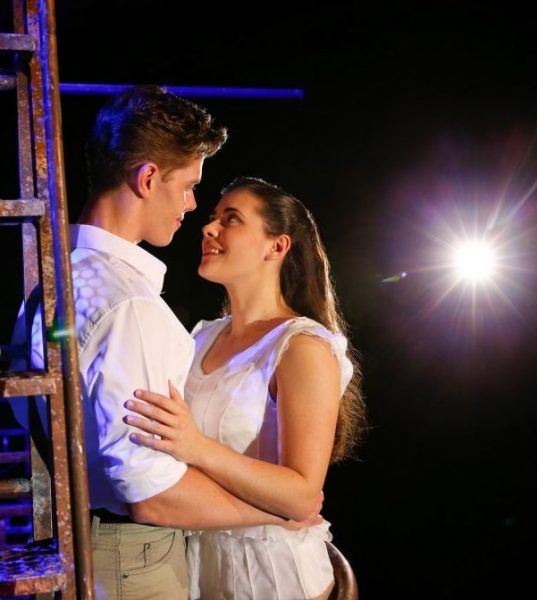 In March this year, Opera Australia and GWB Entertainment announced the rescheduled dates for the acclaimed BB Group production of West Side Story which will play in Perth from June 29 at Crown Theatre and in Brisbane from July 24 at QPAC's Lyric Theatre.
Hailed as the greatest Broadway musical of all time, the genius of West Side Story's creators is unquestioned. The remarkable collaboration between Leonard Bernstein, Arthur Laurents, Stephen Sondheim and Jerome Robbins produced a timeless masterpiece.
This production opened at Sydney Opera House in August 2019 and toured to Canberra and Adelaide later in the same year. Covid19 put the show on hold until now.
Read our review of this production of West Side Story at the Sydney Opera House in 2019 here.
Now, the new cast for this exciting, young rendition of the 'number one musical of all time' has been announced!
Queensland is renowned for producing incredibly talented performers, and the line up on stage for this production of West Side Story is just another exciting case in point.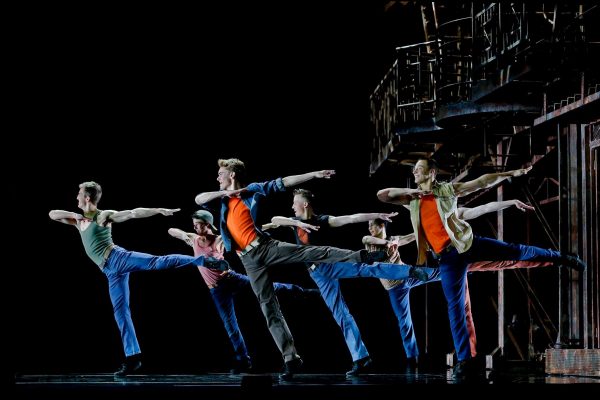 Leading ladies Sophie Salvesani (Maria) and Angelina Thomson (Anita) alongside fellow Queenslanders Jade Coutts, Grace Driscoll, Sebastien Golenko and Jake O'Brien will join the next generation of musical theatre stars in the production which will open in Brisbane on 24 July, following a season at Crown in Perth.
Considered one of the greatest pieces of musical theatre ever written, this 2021 production will also feature Nigel Huckle as Tony, Temujin Tera as Bernado and Noah Mullins in the role of Riff accompanied by a live orchestra.
For the full cast of 35 in the show and The Jets and The Sharks visit: westsidestory.com.au/cast/
Opera Australia's Artistic Director Lyndon Terracini said:  "West Side Story is one of the greatest pieces of musical theatre ever written, which is evidenced by sold out performances worldwide," he said.
"Finally bringing the production back to Australia in 2021, to continue the success of the 2019 international tour, was an opportunity that we just couldn't pass up," said Mr Terracini.
The highlight of this vibrant production is that it features the original dazzling choreography by Jerome Robbins' which is as fresh as it has ever been in this epic staging of one of the greatest love stories ever told, performed by some of Australia's most exciting young talent.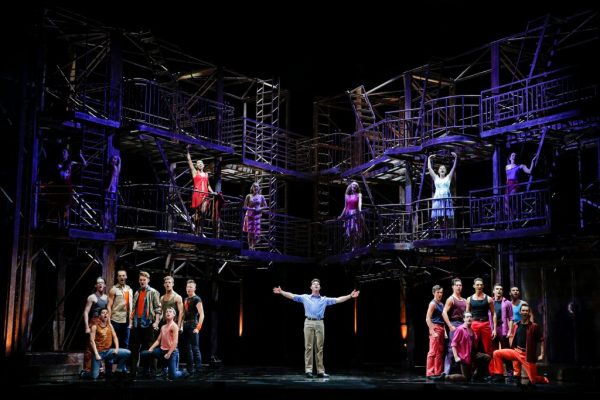 Joey McKneely (a former student of Jerome Robbins) is the director and choreographer of this timeless show's Australian production, with Brendan Yeates his assistant day-to-day, bringing the legendary Jerome Robbins' movement to life on stage. McKneely is a two-time Tony Award nominated choreographer whose Broadway credits include Smokey Joe's Café, The Life, Twelfth Night, The Wild Party and The Boy From Oz.
Read our 2019 interview with Joey McKneely on his work on West Side Story here.
A modern retelling of Shakespeare's Romeo and Juliet, West Side Story tells the tale of two young people whose happiness is destroyed by the hate of two enemy camps in New York City's urban jungle.  The 'Jets', sons of previous immigrants to America, battle the new arrivals from Puerto Rico, the 'Sharks', for domination of the streets. Love gets in the way.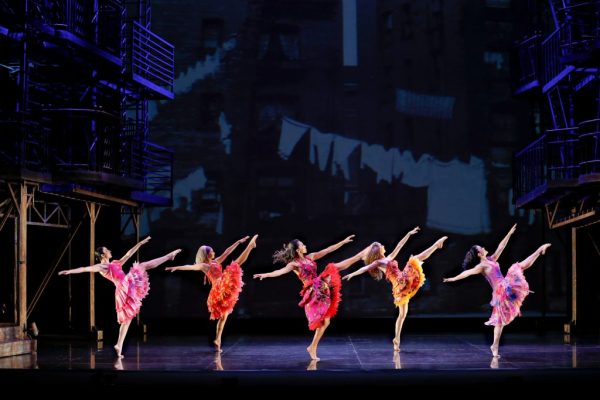 With music by Leonard Bernstein and lyrics by Stephen Sondheim, West Side Story includes some of the most loved songs in musical history – Maria, Tonight, America, I Feel Pretty and the achingly-beautiful Somewhere. 
The ideal fusion of dance, music, and theatre; experience this internationally celebrated production of West Side Story for limited seasons only.
#WestSideStoryAU
WEST SIDE STORY 2021
PERTH

⏤ Crown Theatre
June 29 – July 17
Bookings: www.crownperth.com.au
BRISBANE

⏤ Lyric Theatre QPAC
July 23 – August 22
Bookings: www.qpac.com.au