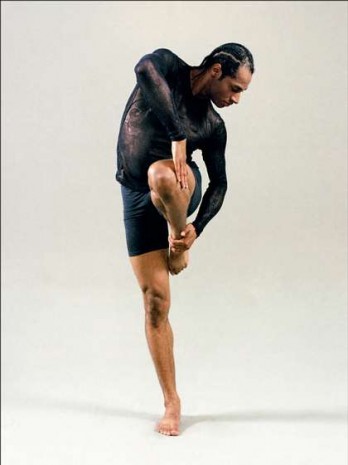 AUDITIONS!! AUDITIONS!! AUDITIONS!! MALE DANCERS WANTED
To perform in our project for the 17th Biennale of Sydney: 'Lament of the Argentine Military'
Part film, part photography series, part live performance by Tarryn Gill and Pilar Mata Dupont. We're looking for 10 male dancers between 18-40 years, training in contemporary/ballet styles preferable.
You will need to be available for rehearsals:
Thursday 22th April – evening
Sunday 25th April – daytime
Thursday 29th April – evening
Sunday 2nd April – daytime
And during 3-13 May
One performance between 12 – 16 May TO BE CONFIRMED
Auditions will be MONDAY 29TH MARCH 5-8pm held in Kensington
Successful auditionees will be paid a fee.
To register/more info:
Katy – 0416 482 151 or stagejuice@hotmail.com and mentioned you hard about the audition through DanceLife.