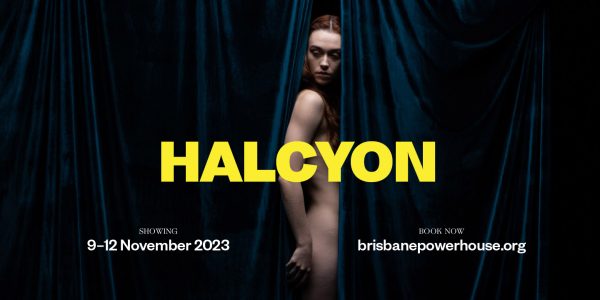 Halcyon
November 9 – 12, 2023
Stunt doubles, starlets, coppers and a crime. Whodunit? Welcome to a fantasy of high drama, glamour and mystery.
In Jack Lister's new full-length work for Australasian Dance Collective, we are taken into a world of femme fatales, hardened detectives and elusive suspects each with their own secrets.
Prepare to enter the halcyon days of an era bygone and become immersed in this tangled plot of motivations and alibis.
Tickets on sale now
9 – 12 November 2023 | Brisbane Powerhouse