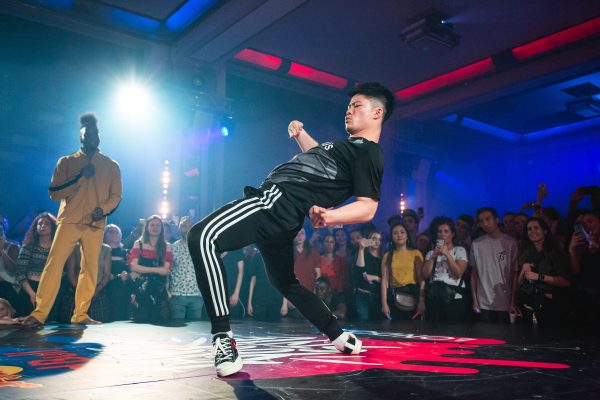 British Dancer Wins Red Bull's Dance Your Style Challenge
Voted Winner via TikTok
Former Britain's Got Talent semi-finalist, 24 year old professional dancer Briton Kieran Lai, has become the latest TikTok sensation triumphing in the 2020 Red Bull Dance Your Style Challenge, the first global street dance competition to be held entirely on the popular global social media platform.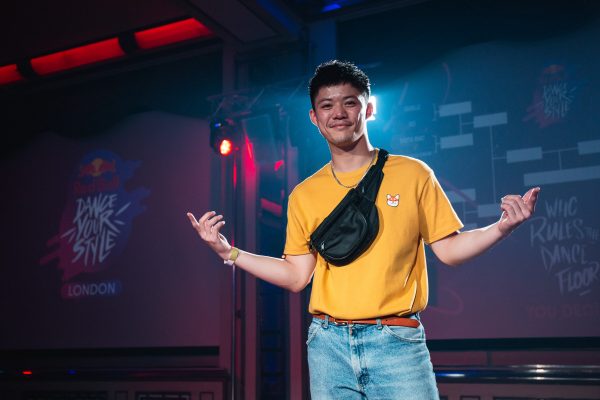 Dance Your Style is an online competition between the world's best dancers and entertainers in one-on-one battles, with the public deciding the winners of the knock-out rounds and the eventual champion. Due to the pandemic, this year's Dance Your Style was announced by Red Bull to be held digitally via the popular TikTok app, giving people a chance to share their talent – and have the world chooses the winner. Voting was open from November 25 and closed December 13.  Read about the Red Bull Dance Your Style competition here.
When the 2020 auditions opened in November, over 1,500 dancers from 47 countries jumped in to submit thrilling 30-second videos to the song 'GET LOOSE NOW' by the Black Eyed Peas.
Judges then chose eight finalists to go one-on-one against eight professional wildcard dancers on TikTok with the winners then placed in the hands of the public. The eight finalists and their match-ups are listed here.
Round 1 featured battles to 'Turn Down for What' by DJ Snake and Lil Jon with hip-hop pro Amely Mel's and krump star Akamz progressing for their native France.
In the quarter-finals, teenage newcomer from Japan Lin won her intense dance-off against German actor dancer JR Game, while Kieran Lai edged the vote against Korean dancer Dassy to 'Dance Monkey' by Tones and I.
In the semi-finals, Kieran and Anane The Dancer went toe-to-toe to DNCE's 'Cake by the Ocean' with Lin pulling ahead in the last hour of voting to beat Akamz.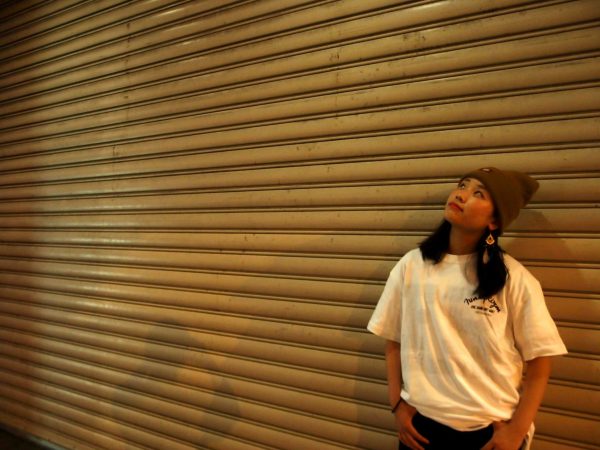 The ultimate dance-off featuring 'G.D.F.R.' by Flo Rida featuring Sage The Gemini and Lookas came down to Kieran challenging Lin with TikTok voting beginning December 10.
Kieran, a wildcard and former semi-finalist on Britain's Got Talent, has experience in competitions including 2019's Red Bull Dance Your Style UK Finals, while Lin came up through auditions; a virtual unknown whose successes had come mostly in group battles.
With just 30 seconds to win over the voters, split screen images let the public check them out head-to-head as they threw down their moves outdoors; Kieran at the edge of the famous River Thames in London and Lin against the backdrop of a massive stone wall.
The final votes poured in for over three days and Kieran took the coveted crown by 79% of the vote to Lin's 21% with the new champion sure to stay in the spotlight because he will be fast-tracked to a spot in the 2021 Red Bull Dance Your Style World Final.
Kieran Lai said: "I only jumped on TikTok during the first UK lockdown and didn't expect my fans to be able to engage in such a cool event. This means so much and I'm so happy about it. I am very much looking forward to competing in 2021!"
Tokyo native Lin said: "This has been a crazy journey – and fun, because there aren't many chances to dance with dancers from all over the world. I'm going to be super-thrilled to participate next year because this motivated me to be a cooler and more skilful dancer."