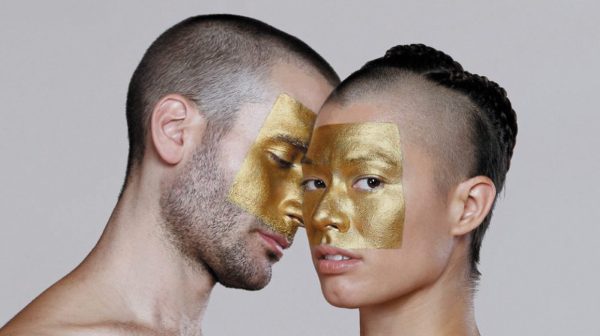 Huge Program Released for Dance Massive | March 12-24 2019
All Australian World Premieres and Cutting Edge Performances
Dance Massive, the beating heart of Australian dance, presents its sixth incarnation from 12 – 24 March 2019.
Boasting an elaborate line-up of 30 productions – including 15 world premieres plus talks, screenings, workshops, industry events and large scale outdoor works, the 2019 program invites audiences to experience cutting-edge dance in all its diverse and vibrant glory.
A comprehensive biennial showcase, Dance Massive is the only contemporary dance festival in the country dedicated exclusively to Australian makers. The festival creates an irreplaceable connection between artists and audiences, with a vast national reach and an international reputation.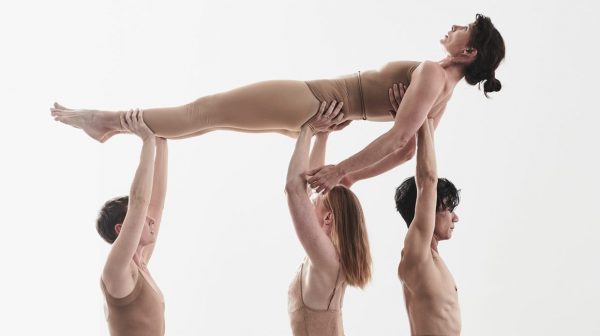 Dance Massive is a unique and long-standing collaboration between three leading arts houses in Melbourne: Arts House, Dancehouse and Malthouse Theatre. It is driven by three artistic visions, offering a rare multifaceted perspective of the Australian choreographic landscape. For the next edition, Dance Massive has extended its scope to include new associate partners, The SUBSTATION and Abbotsford Convent, alongside its long-term partner Ausdance Victoria.
The Program
Presenting a broad spectrum of choreographic forms and practices, the 2019 edition is an exquisite program including iconic senior figures of Australian dance: Lucy Guerin, Russell Dumas, Stephanie Lake, Hellen Sky, Jill Orr, Narelle Benjamin with Paul White and Anouk van Dijk's last work with Chunky Move – alongside a wealth of emerging talents burning with potential.
The works presented in the festival reflect a disquieting contemporary environment defined by environmental collapse and rapid technological growth. Recurring themes such as these appear in the works of provocative artists: Atlanta Eke, Kristina Chan, Alison Currie, Nana Biluš Abaffy and Force Majeure. We also see a series of timely and urgent works exploring gender roles through the female choreographer, motherhood, feminism and the gaze created by Paea Leach and Alexandra Harrison, Alice Dixon, William McBride & Caroline Meaden, and Melanie Lane.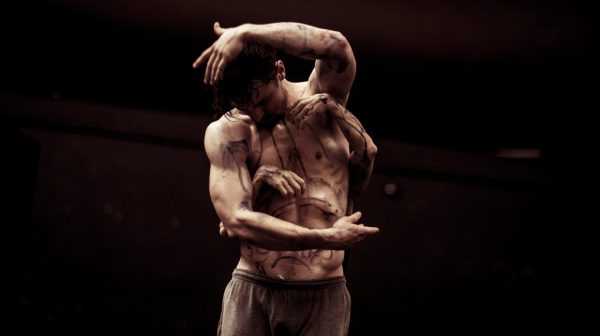 Dance Massive takes audiences on unconventional journeys with experimental approaches to space and time, unfolding in site-specific performed installations such as a hotel room (Joel Bray) , Abbotsford Convent's Laundry (Jill Orr and Hellen Sky), and a tennis court (Atlanta Eke). A strong presence of Indigenous voices is another highlight of this edition with a program curated by Mariaa Randall featuring six female First Nations choreographers, plus new works by Thomas E. S. Kelly and leading Australian Indigenous intercultural dance company Marrugeku, as well as Joel Bray.
The Dance Massive public program invites everyone to engage with dance. Join the round for the Battle Massive which brings together Melbourne's edgiest street dancers at the Arts Centre's Forecourt; or witness a cast of 400 trained and untrained dancers taking over Birrarung Marr in a sensational mass choreography guided by James O'Hara. In our conversation series WHAT NOW we explore the hottest issues facing the Australian dance sector; you can also hear storytellers and dancers reflecting on their First Dance, in partnership with The Wheeler Centre.
Dancehouse's rich public program includes a suite of free events conceived for the general public such as additional one-off performances by Rosalind Crisp and Sandra Parker; a conversation series aimed at contextualising choreography in the realm of the social and the political; readings with choreographic scores; and sensorial workshops inviting the audience to see a dance by first experiencing it corporeally.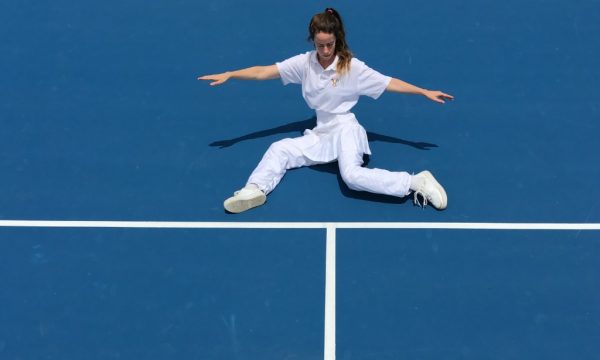 For the full program visit www.dancemassive.com.au
Ausdance Masterclasses
Dance Massive Masterclasses will take place at Lucy Guerin Inc's new WXYZ Studios. Learn dance technique and stretch your creativity with James Batchelor, Marrugeku, Kristina Chan, Lucy Guerin, and Thomas E.S. Kelly. Tickets are limited and these classes will book out fast. Ausdance members receive a discount.
Masterclasses are being held with James Batchelor, Marrugeku, Kristina Chan, Lucy Guerin & Thomas E.S. Kelly. Masterclasses >> Book Now.
DANCE MASSIVE