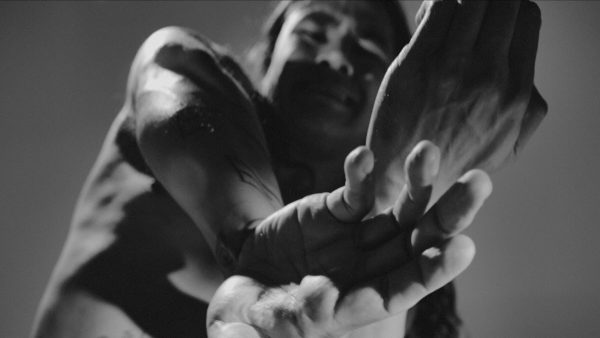 Choreolab 2023: Change from Aotearoa (Δ)
Chunky Move
EOIs are now open for Choreolab 2023: Change from Aotearoa (Δ)
Hosted annually by established guest artists from the Asia Pacific region, Choreolab is Chunky Move's professional development workshop program.
This year's Choreolab, presented as part of Change from Aotearoa (Δ), features three of Aotearoa's (New Zealand) leading dance innovators grounded in Vogue, Waving, Creature Movement work and World-Building: Jahra Wasasala, Ooshcon and Jaycee Iman. Change From Aotearoa (Δ) is a bilateral project curated by Jonathan Homsey and Efren Pamilacan that centres Street Dance.
This free workshop series will take place 22-24 March, 2023 during the inaugural FRAME: A Biennial of Dance.
Register your interest by 29 January.
Calling all Deaf and/or Disabled Artists
EOI's for Radical Access Commission in partnership with Melbourne Fringe are closing soon. This exciting new opportunity offers $40,000, as well as mentorship and support, to an experienced Deaf or Disabled artist to create a new work for the 2023 Melbourne Fringe Festival.
Watch the Auslan video above.
Applications close Sunday 22 January, 2023.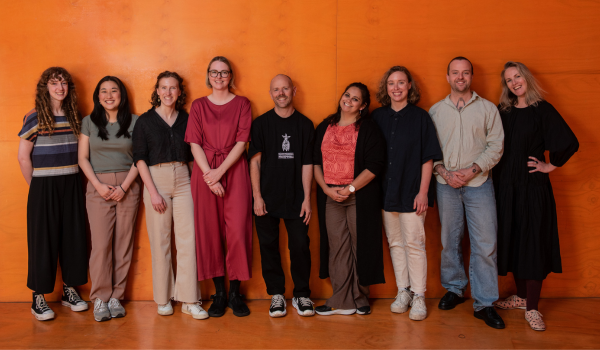 Hello / Goodbye
Chunky Move is bringing in the new year by saying farewell to staff that have moved on over the last few months, and welcoming new faces to the team.
In 2022 we said goodbye to Blair Hart, Grace Carver, Siobhain Geaney, Caroline Brosnan and Caitlin McNaughton. We wish them all the best on their exciting next steps.
We're so excited to welcome to the team Production and Operations Manager Ashley Buchanan, Production and Operations Coordinator Olivia Walker, Marketing and Communications Coordinator Moeka Minami, Program and Office Coordinator Hannah Brown and Marketing and Communications Manager Isabella Oliveria.