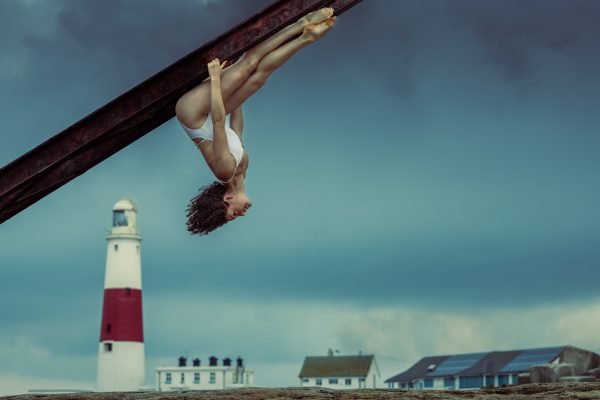 Beyond Syllabus Dance Conference
4th and 5th January 2023
bbodance is delighted to share that the Beyond Syllabus Dance Conference will return for the third year in 2023! 
The 2-day, online event is open to everyone, regardless of their affiliation to dance organisations, and will cover topics ranging from flexibility and stretching to the life and work of icons in the dance world. Dance teachers and enthusiasts from across the world have previously attended the event, creating an audience of over 150 for a series of well-renowned speakers. 
The 2023 event will include a session from Patricia Kelly, wife of late director and choreographer, Gene Kelly. Patricia will look at Gene's creative process, his work as a trailblazer in creating the first ballet to jazz music for the Paris Opera Ballet and the story behind the making of "Starstruck: Gene Kelly's Love Letter to Ballet". 
The event will also welcome John Byrne, who will be discussing the pros and cons of syllabus-based approaches to classical ballet training and assessment; newly appointed bbodance Patron, Cynthia Harvey and the first disabled classical dancer to have a contract with a ballet company, Joseph Powell-Main. 
bbodance CEO Julie Bowers "would like to welcome teachers and dance enthusiasts from all organisations to the 2023 conference; the diverse range of subjects will ensure there is something for everyone. The speakers we have are experts in their fields and will provide valuable insights into new and existing ideas in dance."
After registration, the sessions can be watched live, or via the recordings after the event. The conference is open to everyone, you do not have to be a bbodance member or dance professional, we encourage people at all stages of their career to attend, or simply if you're interested in dance!
Listings Information
Booking Link – https://bit.ly/BeyondSyllabus2023
Info – 4th and 5th January 2023, 10am – 5pm (GMT)
Location – Online, via Zoom
Blurb – The Beyond Syllabus Dance Conference, hosted by bbodance, is designed to inspire, develop the practice and broaden the knowledge of those in the dance field. Join us for this 2-day, online event in 2023!