Expressions of interest for DirtyFeet's September and October Dance Choreographic Labs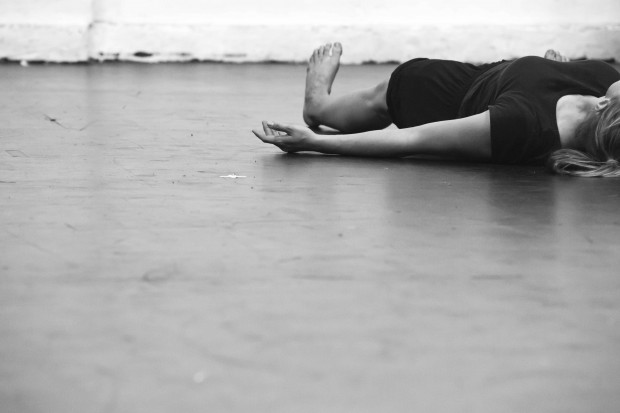 Looking to extend yourself and get that creative edge?
Sign up for these dance labs now!
Aly Firbank: 14 – 25 September
Ivey Wawn: 5 – 16 October
ALY FIRBANK (Mentor Brooke Stamp)
6 dancers
Monday, Wednesday and Thursdays: 9am – 3pm , & Friday September 25 for the sharing 10am – 6pm
"The Beast, The Grotesque, The Taboo." Aly's Lab aims to uncover fiendish truths hidden in the unconscious of its participants. Through experimental dance practices, we build a new vocabulary of movement, interlacing contemporary dance, with Bouffon theatrical practices.
IVEY WAWN (Mentor Angela Goh)
4-8 dancers
10am – 5pm Monday-Friday
This is an invitation to embark on adventures; both of the real physical kind and of the kind that exists in going nowhere. It is an invitation to work together, mediating hierarchies and conjuring space, place, and energy into the flattened landscape of a studio.
To register your interest, please email anthea@dirtyfeet.com.au with a short biography, which Choreographic Lab you wish to participate in and your availability by Monday 17 August.
Sydney's DirtyFeet is a not-for-profit contemporary dance organisation supporting independent dance artists and promoting community engagement in the arts.
The Choreographic Lab provides a safe environment where early career professionals can come together to explore their creative practice. The Lab builds relationships between artists, facilitates the development of methodology and skills, and can be the first steps towards the creation of new work.
Venue: Shopfront Contemporary Arts & Performance 88 Carlton Parade, Carlton NSW
These opportunities are open to everyone to apply, though successful applicants will be required to become 'DirtyFeeters' (annual subscribers to DirtyFeet.) http://www.dirtyfeet.com.au/join-dirtyfeeters
DirtyFeet is supported by the NSW Government through Arts NSW
The Choreographic Lab's are in partnership with Shopfront Contemporary Arts and Performance