Sydney Dance Company
Auditions on March 29
Applications Close February 14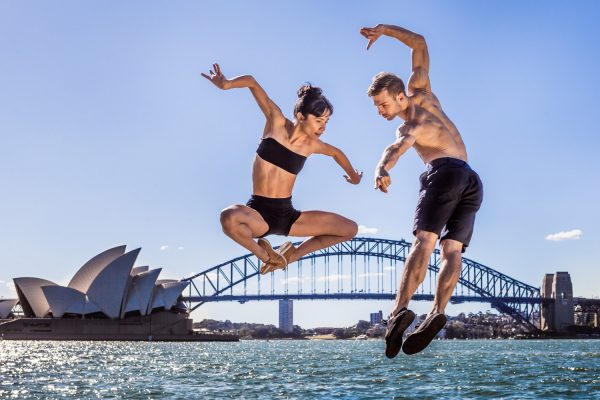 Ever thought of becoming a Company dancer?
Sydney Dance Company is making a final call for applications this week.
Applications for auditions close Friday 14 February
Auditions on 29 March 2020, with call backs on 30 March 2020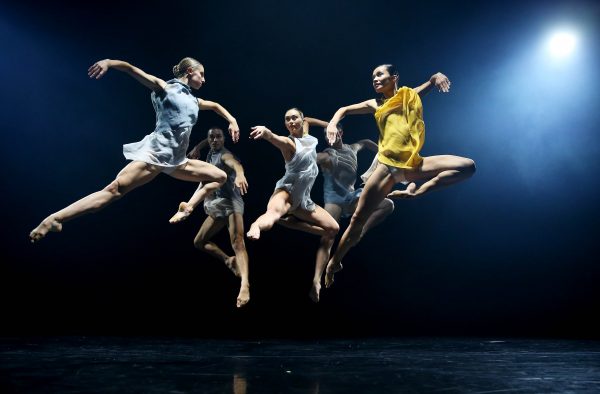 What is the Audition process?
Chris Aubrey, Rehearsal Director describes what there is to expect at our auditions:
"To do a large scale audition is to increase awareness of the audition process and to give dancers around Australia and overseas to consider the opportunity."
It's a 2-day process, consisting of a contemporary or a ballet class or both, then often there's a selection process, and those that get through will be invited to work on some of Artistic Director Rafael Bonachela's repertoire. It's important to know because dancers coming into the audition will want to have an understanding of the creative outputs of the company and the type of movement that Rafael uses in his work.
After the initial selection process, dancers will be invited back for Day 2 and they'll have a technique class to get their bodies ready to revisit some of the repertoire. There will also be a creative task component to showcase their tasking and improvisation skills.
Applications are open to male and female dancers who are eligible to work in Australia and wish to be considered for a position as part of the Sydney Dance Company ensemble. Successful applicants will be invited to attend via email in mid-February. Please note that travel to Sydney is at the applicant's own expense.
All applicants must have a vocational qualification, professional experience in contemporary/classical dance and be 18 years or over. To be considered, you must be experienced in task work with a professional choreographer and possess strong improvisation skills, display high levels of stamina and flexibility and understand Sydney Dance Company's creative outputs.