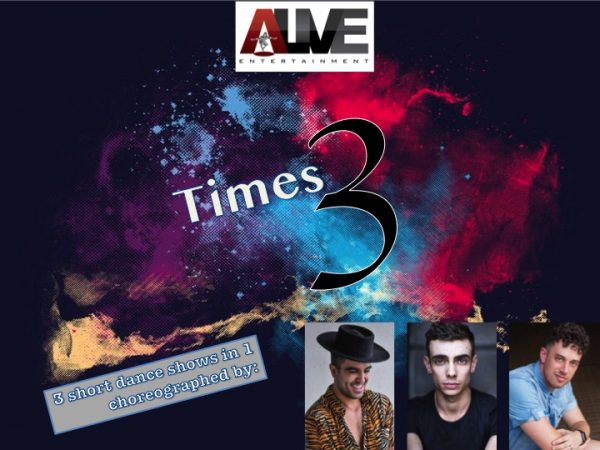 A-LIVE Entertainment presents NXTGEN Dancers in 'TIMES 3'
One Night Only!
Saturday 12th January, 6pm
@ The Joan Sutherland Theatre, Penrith
Choreographed by Stephen Tannos, BJ Rorke and Neven Connolly – TIMES 3 is 3 mini shows showcasing what A-Live Entertainment's NXTGEN students (ages 14 – 20) have learnt over their 8 days of intense training with 3 of Australia's top choreographers. Covering dance styles such as Jazz, Hip Hop, Contemporary, Lyrical, Acrobatics and more. A show in 3 dimensions featuring 21 incredible NXTGEN dancers!