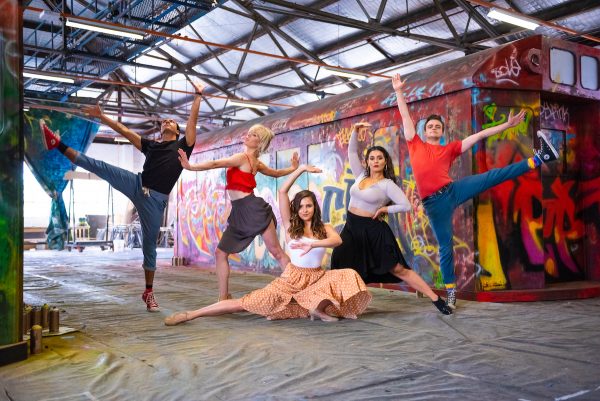 West Side Story set to Wow on Sydney Harbour
New Handa Opera Production | March 22 –  April 21
Opera Australia will continue the success of its outdoor Handa Opera series when it brings one of the world's greatest pieces of theatre, the much loved and admired West Side Story, to the Sydney Harbour stage in March 2019.
Described as one of the greatest nights of live entertainment ever offered in Australia, Handa Opera on Sydney Harbour showcases the best of Sydney with iconic Harbour views, world-class performers and nightly fireworks.
Opening in March 2019 for an exclusive four-week season, the annual event will take one of the world's most iconic musicals of the 20th century out of the theatre and onto Opera Australia's famous overwater stage.
Taking one of the most iconic works of the 20th century out of the theatre and onto Opera Australia's now famous outdoor stage, will see years of planning finally come to fruition says OA's Artistic Director Lyndon Terracini. "I've always loved West Side Story, it's one of the greatest pieces ever written, and I've been wanting to include it in the Handa Opera on Sydney Harbour repertoire since we started the program seven years ago.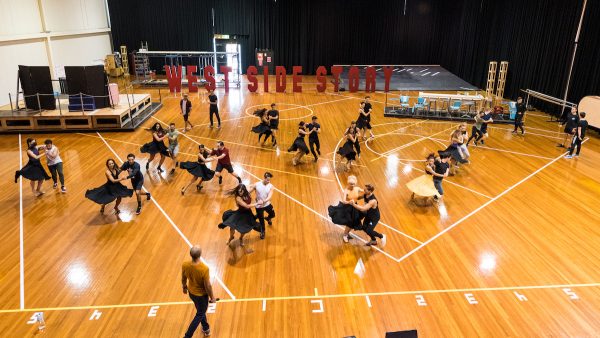 "The setting is perfect, with the city skyline in the background, you won't get a better stage backdrop in the world, and I've said from the start, if a piece is right, then we'll do it, we don't want to be bound by preconceptions," said Terracini.
This brand new production of West Side Story will bring the full splendour of New York City to Sydney's waterfront, continuing the tradition of the great outdoor spectacles that have come before it with the finest singers, musicians, dancers and creative teams unleashing a new vision for this spectacular musical, as it's never been seen before.
The custom-built site houses an outdoor stage two and a half times larger than any indoor Australian stage, with grandstand seating for approximately 3,000 people, and offers an impressive range of themed dining and drinking options that make the most of the magnificent harbour setting.
The stunning Platinum Club – a pop up dining room, bar and lounge set amongst the tree tops – offers fine dining before the show and drinks at interval. Dinner and show packages are available with variable components that include a three-course dinner or tasting buffet, interval drinks, program and performance.
And to arrive in style, guests can catch a Water Taxi to the site, which picks up at Man o' War Steps at the Opera House and drops off at Andrew Boy Charlton pool, just a short walk to the site entrance.
American director Francesca Zambello will make her highly anticipated return to the OA's outdoor stage after her 2012 production of La Traviata, the very first in the Handa Opera on Sydney Harbour series, attracted rave reviews.
Francesca will be joined by award winning set designer Brian Thomson who will bring his expertise and creative genius back to OA's outdoor extravaganza after his dazzling designs in Carmen wowed the audiences in previous years.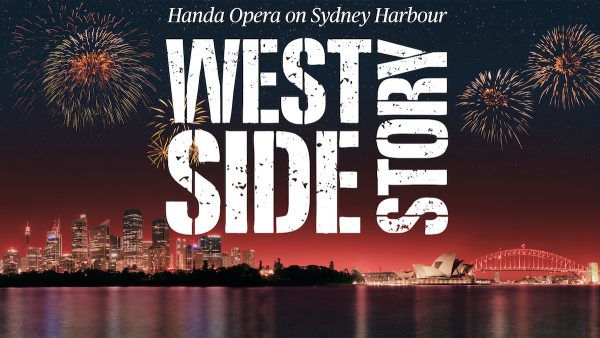 WEST SIDE STORY | Opera Australia
22 March – 21 April 2019
Excluding Mondays and Good Friday on 19 April
Bookings: opera.org.au/harbour