West Australian Ballet will Take Two Shows on Regional Tour
Gala Showcase and Children's Ballet
Western Australia's world-class State Ballet Company has raised the barre with their 2021 regional tour bringing not one, but two shows to Port Hedland, Karratha and Kalgoorlie-Boulder this April.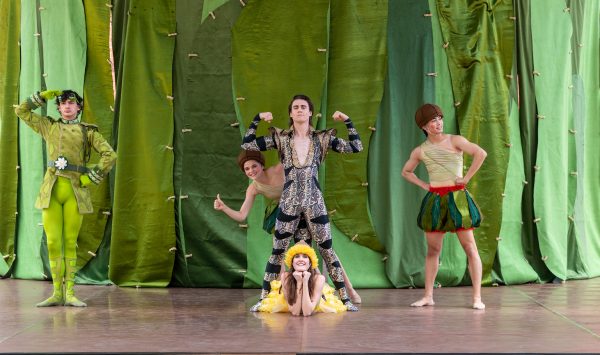 "The arts inspire and enrich lives, so it's important that our State Ballet Company is able to share inspiring performances and experiences all over our great State," said Aurélien Scannella, Artistic Director of West Australian Ballet.
"This time, we're excited to not only bring an energetic mainstage Gala performance to town, but also our popular 30-minute children's ballet The Adventures of Snugglepot and Cuddlepie."
A Gala Evening with West Australian Ballet will see a tasting plate of acclaimed short works and excerpts presented in Port Hedland's Civic Centre Gardens, Karratha's Red Earth Arts Precinct and Kalgoorlie-Boulder's Goldfields Arts Centre. Excerpts include duets from the award-winning Dracula, energetic classic Don Quixote and heartbreaking modern adaption of The Great Gatsby, as well as the exciting Russian Candy Cane solo from The Nutcracker!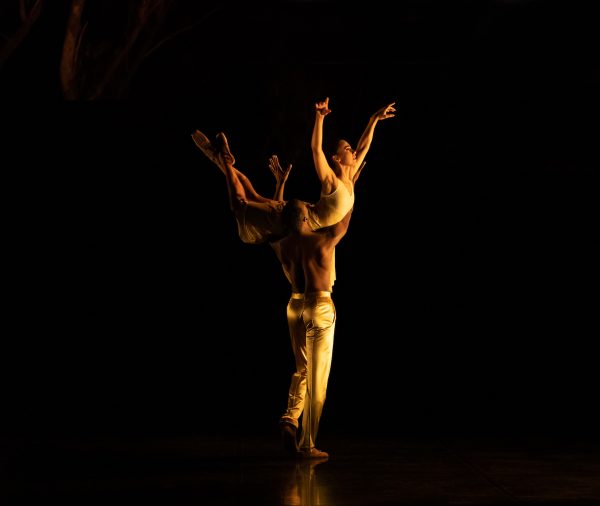 The dynamic Gala Evening will also see the Company's new creation (premiered in February) Heartache take the stage alongside West Australian Ballet dancers' conceptual response to the pandemic, CoVid Lab, and the stirring 4Seasons, a work of emotional duets and solos.
Premiering last October, the Company will also bring their new 30-minute Children's Ballet The Adventures of Snugglepot and Cuddlepie to the Matt Dann Theatre in South Hedland for two performances along with a performance at both Karratha's Red Earth Arts Precinct and Kalgoorlie-Boulder's Goldfields Arts Centre.
Created for 3-to-6-year-olds, this adaption of May Gibbs' iconic gumnut babies sees Snugglepot and Cuddlepie set off on a journey to see some humans! On the way, they meet their friends Mr. Lizard and Mr. Frog and watch them battle it out with the cunning Mrs. Snake and her wicked sidekicks, the Banksia men.
Each performance of The Adventures of Snugglepot and Cuddlepie will include a fun dance workshop following the show hosted by one of the dancers and a West Australian Ballet Teaching Artist.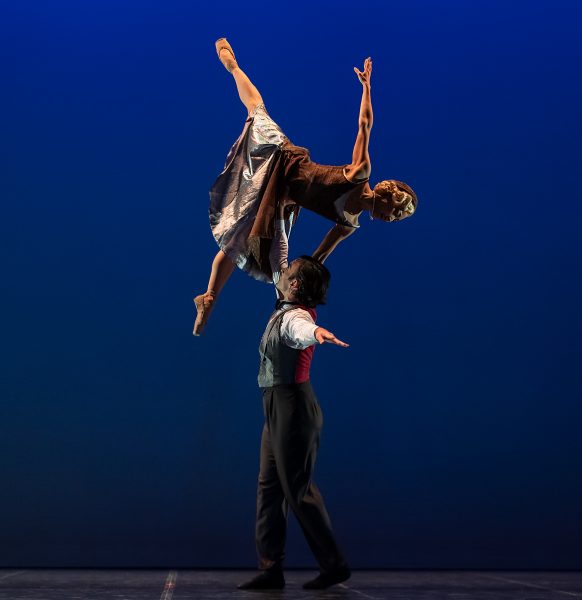 Now in its third iteration after successful programs in 2019 and 2020, the Company will create a new Youth Dance Collective in each location featuring local dance students who will choreograph a work that will be the curtain-opener prior to the Gala.
West Australian Ballet will also have their professional Teaching Artists in Regional WA delivering a raft of dance-based programs, including in schools, Adult Ballet Classes and various workshops and talks.
With this extensive activity in the regions, West Australian Ballet extend their thanks to the supporters that have made the tour possible; Principal Partner Woodside, Roy Hill Community Foundation, BHP, Mitsui Iron Ore Development, the State Government and Presenting Partner, the Town of Port Hedland and City of Kalgoorlie-Boulder.
WEST AUSTRALIAN BALLET REGIONAL TOUR
April 7 – 16
Port Hedland, Karratha, Kalgorlie-Boulder
A Gala Evening with the West Australian Ballet
Bookings: waballet.com.au/regionalgala